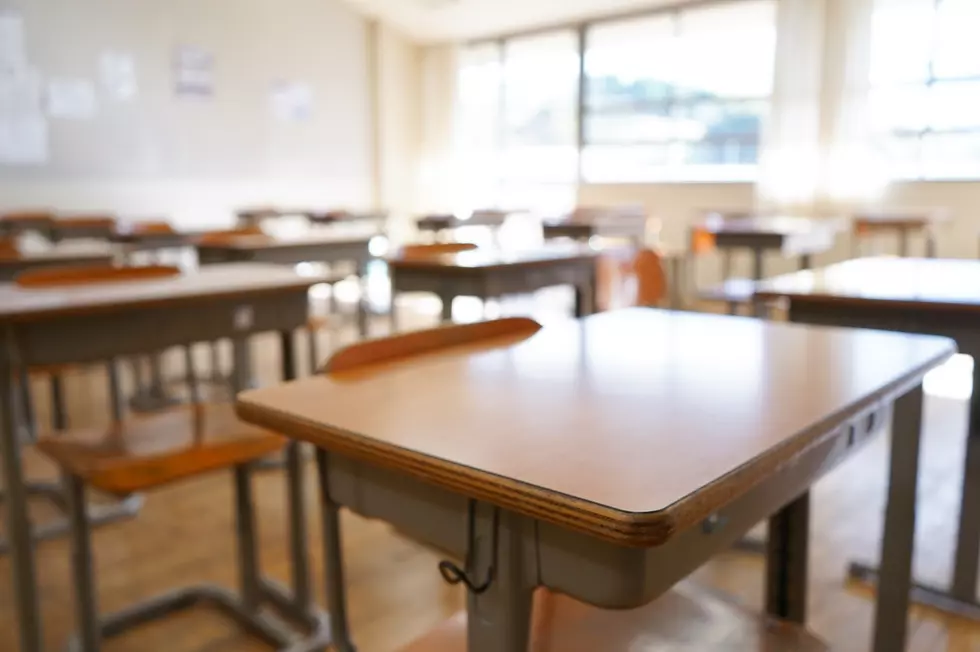 Our Latest 'Teacher of the Week' Winner Comes From Amana
Thinkstock
We found out this week that kids in Iowa will have to wait even longer to head back to school, but that isn't stopping us from honoring another amazing local teacher with our KHAK 'Teacher of the Week' award!
Our winner this week is Laura Hilton, a kindergarten teacher at Amana Elementary School in Middle Amana, part of the Clear Creek Amana School District! Laura was nominated by a former student teacher (they did not leave their name) and the entry reads:
"I student taught and subbed in Laura's kindergarten classroom. She cares about her students like they are her own. She gets to know them and their families personally. She knows that each student is different and is able to teach in a way that lets each student show their strengths. Laura is very passionate about her job and shows it every day in the classroom."
For being such a wonderful teacher, Laura will be receiving gift cards to Half Price Books and Wild Hogs Saloon & Eatery!
Do you know another great educator in Eastern Iowa? Nominate them to be one of our next winners HERE!
Beware of These 50 Jobs That Might Vanish in the Next 50 Years