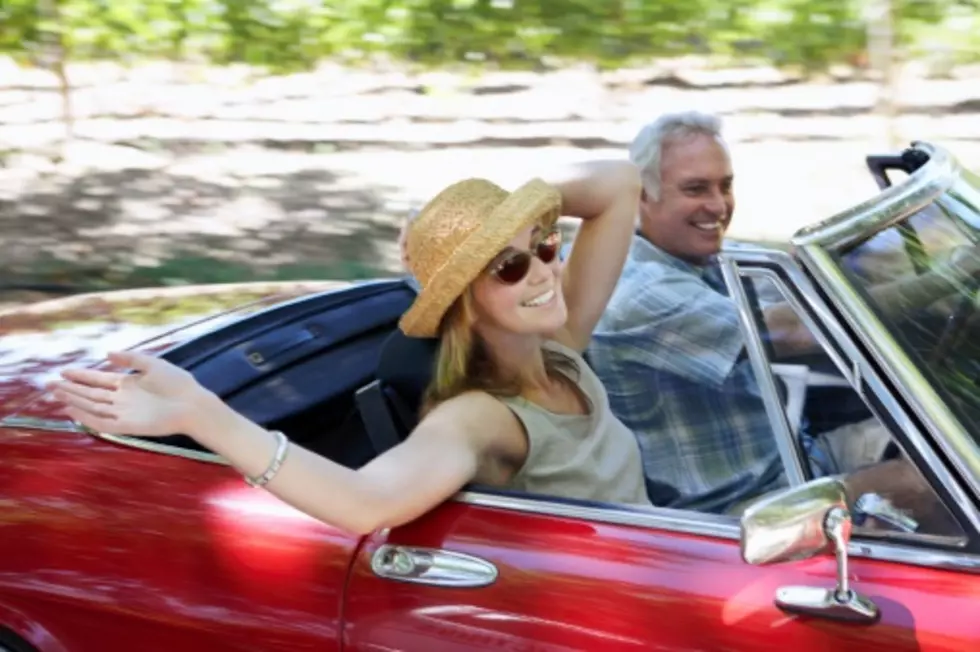 North Liberty to Welcome Insurance Giant
Thinkstock
North Liberty is set to welcome the nation's second-largest private passenger auto insurance company with a new 50,000 square-foot building.
GEICO is making the move to North Liberty next year in a building that will be built east of Interstate 380, south of the Penn Street exit. It will be near the headquarters for University of Iowa Community Credit Union.
In a media release from the city of North Liberty, Mark Nolte, president of the Iowa City Area Development Group said,
"This is a huge project, and we are thrilled that GEICO sees the ongoing potential of this area for their growth. GEICO is a great employer, providing excellent career opportunities, and this new facility will allow them to attract an even larger pool of talent."
In the release, Geico regional vice president Dan Beacom was very appreciative to Coralville, saying,
We want to thank Coralville's city officials for helping us build a successful business through the gracious assistance they provided over the last 20 years."
The release also noted the Iowa Geico office has been given the 'Top Workplace' honor by the Des Moines Register for three consecutive years. Geico hopes to relocate to their new building along Interstate 380 in April of 2018.
Geico, founded in 1936, insures over 15 million people in and over 24 million vehicles.
[via City of North Liberty]