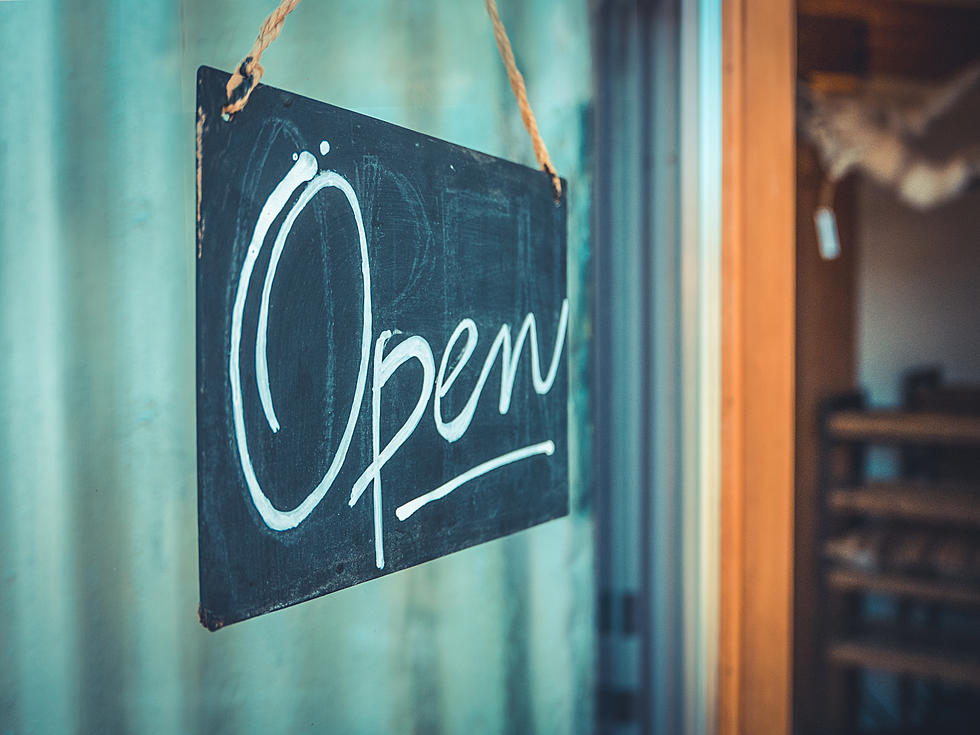 New Coffee Shop Set To Open Soon In Mt. Vernon
mrdoomits
Residents in the Eastern Iowa town of Mt. Vernon will soon have a new place to find their favorite blends of coffee.
The Cedar Rapids Gazette reports that Katrina and Joel Anderson, the former owners of Wake Up Iowa Coffee, have been running a coffee roasting and distribution business for around seven years. Recently, the Mt. Vernon Pharmacy moved down the street to a new location. According to the Gazette, the Andersons have decided to move their coffee business to the now vacant spot at 113 1st Street in Mt. Vernon. And after parting ways with a former partner, they've also settled on a new name for their new brand. Little Scratch Coffee Roasters!
The new shop will focus on providing coffee beans for people who like to brew at home, according to the Gazette. They will also reportedly focus on coffee education holding workshops for anyone interested in the craft. The new shop in Mt. Vernon will also feature a walk-up window where you can order your coffee. The Gazette reports that Little Scratch Coffee Roasters will serve their signature espresso bean, Pinhook Premium, drip coffees, teas, and some experimental coffee blends too.
The Gazette reports that final touches on the building are underway with a proposed opening date of May 6th. That also happens to be the date of Chalk the Walk in Mt. Vernon. In the meantime, you can still make an appointment to pick up coffee beans, and Little Scratch is sold at a number of retail locations in the Corridor.
New Restaurants That Opened in Eastern Iowa in 2022
The next time you're looking for a new place to go eat, you might want to check out this list! A ton of new restaurants opened in the Cedar Rapids area in 2022, with even more on the way in early 2023. Here are the places that began welcoming customers in 2022:
The Top-Rated Restaurants in Marion & Hiawatha
As a way to highlight some of the restaurants just outside of Cedar Rapids, we turned to Yelp to figure out the highest-rated restaurants in Marion and Hiawatha. In order to be added to the list, the official address of the business had to be in one of those two cities. Here are the top ten!