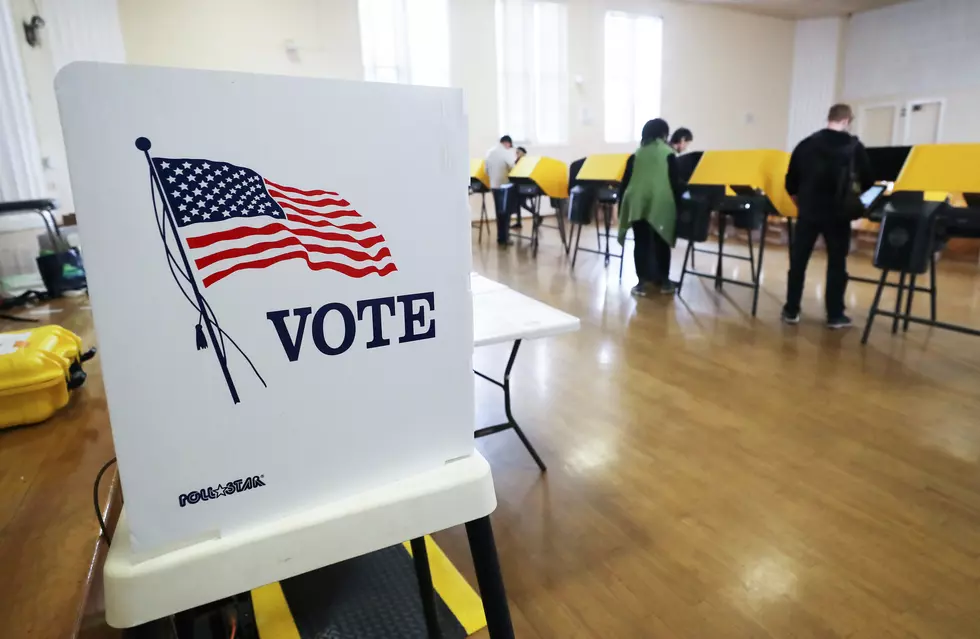 Nevada Closer To Moving in Front of Iowa in the Election Line
(Photo by Mario Tama/Getty Images)
A report from the Associated Press, Iowa's "first in the nation" caucuses, along with New Hampshire's "first in the nation" primary suffered another threat to their spot in line as the state of Nevada assembly and state Senate both approved a measure that would give the state leverage to push itself ahead of the fray starting in 2024.
Why is being in front of the election process so important to these states?
Former United States Senate majority leader Harry Reid and several colleagues have, for years, been pushing to get their state a more prominent seat at the table, taking a bit of a swipe at Iowa and New Hampshire in saying their state has a more "diverse" population than the other two and is more representative of a cross-section of American voters.
It's not a done deal, but there's a very good chance it soon will be
Nevada Governor Steve Sisolak still holds the cards in officially signing this bill but has shown support for it, particularly after what he called a contentious leadoff in Iowa of the 2020 election that led to Joe Biden being elected President.
The Democratic Party of Nevada will discuss their process for about a month or so before deciding if they will back the approval, if it comes, from the Governor. Nevada is not the only state wanting to move to the head of the table, as the AP says South Carolina wants to move ahead of its position as fourth in line for primaries and caucuses.
10 Little Iowa Towns Known For Big Things