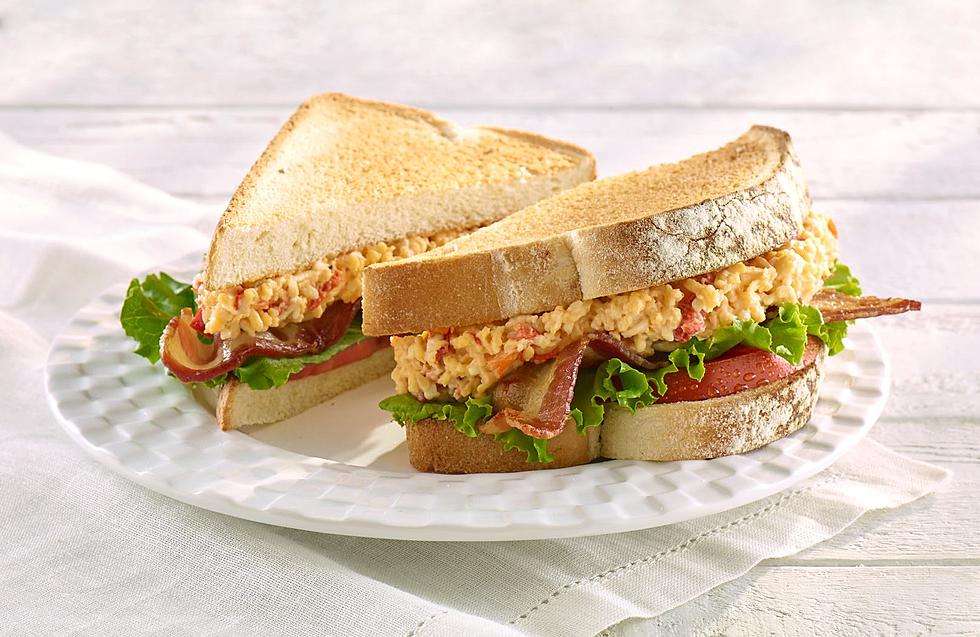 National Restaurant Chain Planning Multiple Iowa Locations
Facebook via Chicken Salad Chick
One of the nation's fastest-growing restaurant chains is looking to expand in the Midwest, and that includes plans for numerous stores here in Iowa.
I'd never heard of the restaurant Chicken Salad Chick before. But you'd better get familiar with their menu because chances are one will be located near you in the very near future!
Stacy Brown is the creator of Chicken Salad Chick. You could say, she's the original chick! According to their website, Stacy set out to create the perfect chicken salad recipe. After settling on her own perfect recipe, she began to drop samples off to her friends. Then, she began to sell door to door. The orders began to pour in! But a call from the health department informed her that her at-home business was actually illegal! So Stacy and her husband Kevin decided to open up the first Chicken Salad Chick restaurant, and the rest is history!
The fun part about the menu is that they have different varieties of chicken salad named after some of Stacy's real-life best friends! You can order the Classic Carol, the Fancy Nancy, or the Fruity Fran! You can view the entire menu HERE. Chicken Salad Chick has over 200 locations in 17 states but they plan on adding many more by the end of the year, including here in Iowa. According to ModernRestaurantManagement.com, Chicken Salad Chick is looking to add up to 12 locations in Iowa in cities like Des Moines, Ames, Cedar Rapids, Sioux City, Davenport, and Iowa City! Bring on the chicken salad!
Right now the closet Chicken Salad Chick location is in East Peoria, Illinois. But that could change very soon!
Iowa's 10 Most Popular Fast-Food Restaurants
Amazing Fried Cheese in Eastern Iowa