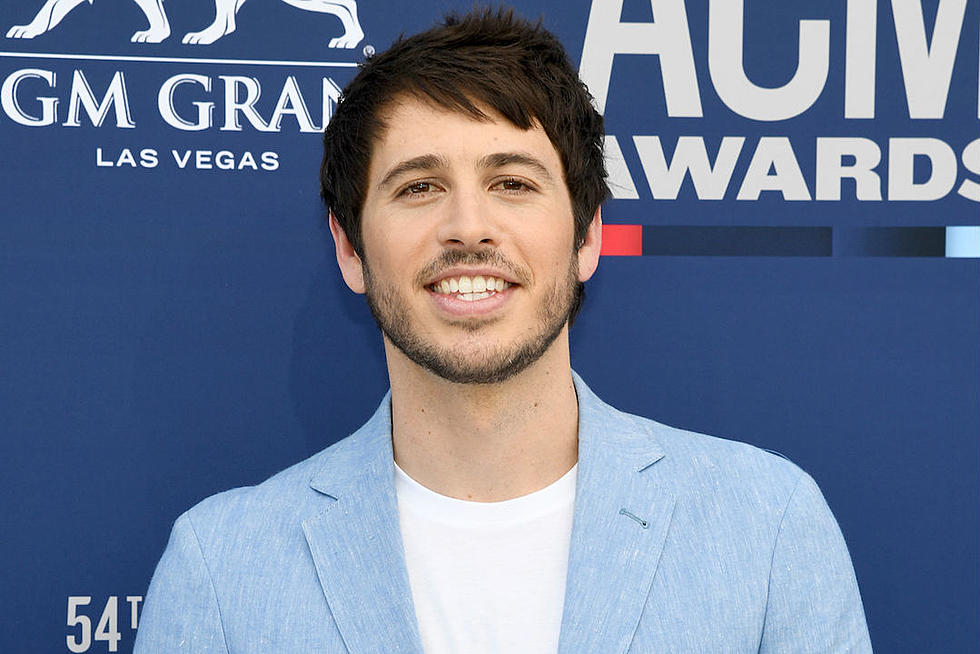 Morgan Evans Can't Wait to Learn From Veteran Performers on Rascal Flatts' Summer Playlist Tour
Ethan Miller, Getty Images
This summer is going to be one to remember for Morgan Evans: The Australian singer is hitting the road with country legends Rascal Flatts. Evans says that he's particular excited to immerse himself in the superstar group's expertise over the course of the run.
"[I'm really looking forward to] doing it with them, because they've been doing it at that level for so long," Evans tells The Boot, adding that the timing is also great for his single "Day Drunk," an upbeat and fun-loving track that is the perfect fit for a high-energy summer tour.
Evans goes on to say that he wants to learn from Rascal Flatts how to handle being a tour bus on a major run. "I feel like I am starting to get a feel for, you know, what I respect most about an artists," he explains.
The up-and-comer adds that the aspects of the tour that don't take place onstage are just as important. "It's how they carry themselves offstage, and how they look after their people and how their people look after them, and how their people look after the artists that are out on the road with them, too," Evans says.
Though Evans is sure to learn something new touring with the iconic country group, he's already made plenty of friends on the road with the likes of Dan + Shay, Old Dominion and Chris Young.
Kelsea Ballerini + Morgan Evans: Their Love in Pictures