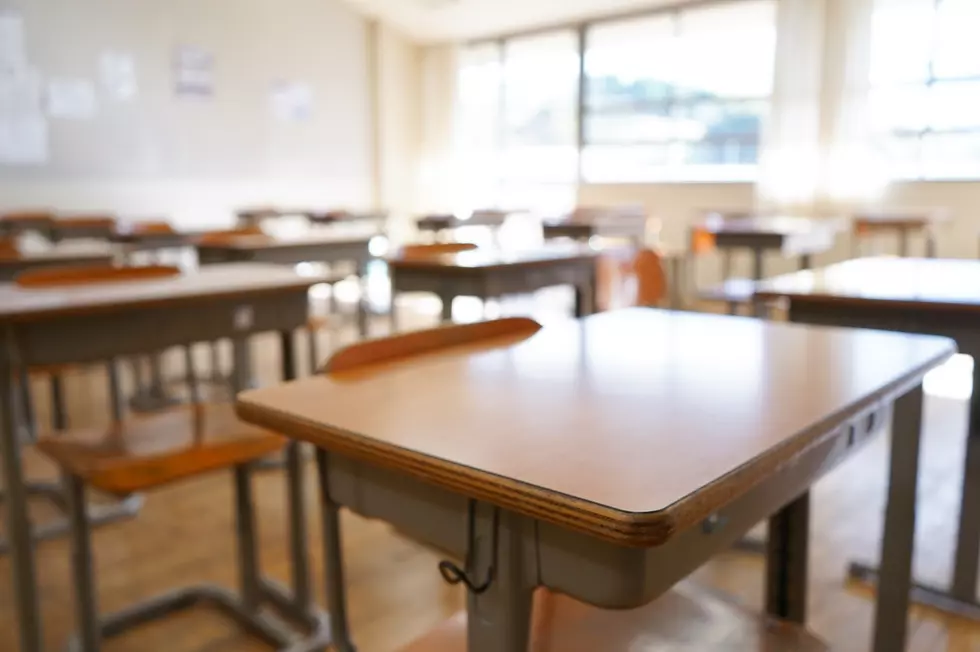 Marion Independent is Home to This Week's 'Teacher of the Week!'
Thinkstock
Happy Friday! We are excited to announce another KHAK 'Teacher of the Week' winner, and that winner is Katy Neff! Katy is a science teacher at Vernon Middle School in Marion, part of the Marion Independent School District. She was nominated by Marlie Smith, and this is her entry:
"Mrs. Neff has a heart of gold and always wants to see her students succeed no matter what. She always goes that extra mile to make a child's day a bit better. She is just as kind and loving outside of the classroom, as well. At every sporting event she attends it is always, 'hi, Mrs. Neff!' Kids flood to her and it is amazing to have such a great woman looking after the kids at Vernon."
For being such a fantastic teacher, Katy will be getting a free massage or facial from Massage Heights, plus $25 gift cards to Wild Hogs, Kathy's Pies, and Half Price Books.
Do you know a wonderful teacher here in Eastern Iowa? Get them nominated for 'Teacher of the Week' HERE!