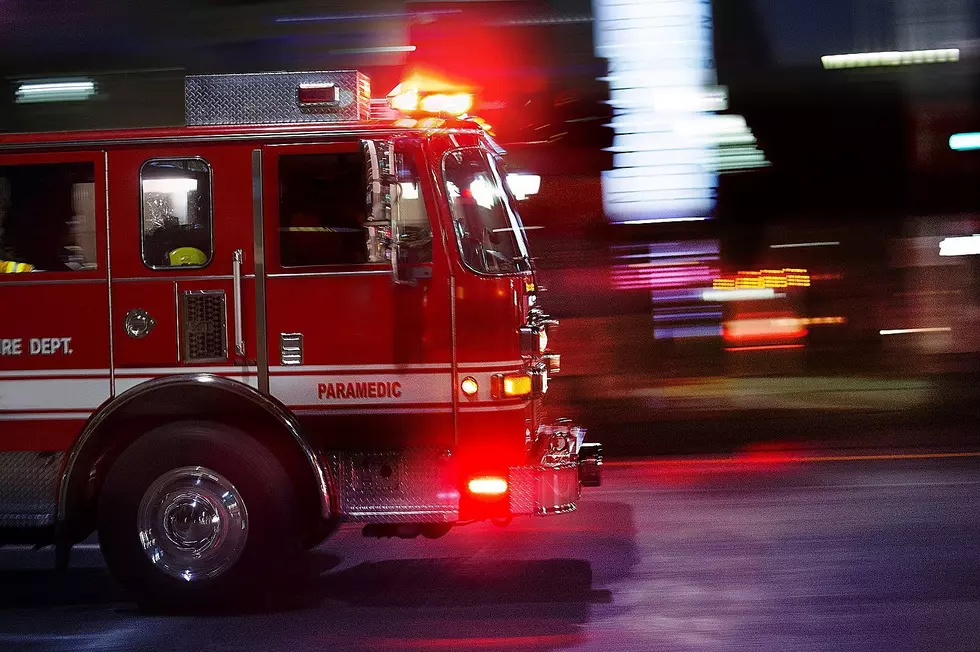 Marion Fire Department Holding Live House Burn
Thinkstock
Marion Fire Department officials are letting the public know that if you see a house fire in the city this weekend, it is just a training exercise being done by the department. Firefighters will be conducting what's called a live house burn in an effort to improve firefighting skills.
The training is scheduled to take place on Saturday, October 6th at 880 2nd street in Marion. The burn will happen from 8 a.m. to 10 a.m. Fire officials say that if the wind is too strong, the burn will be moved to Sunday, October 7th, weather permitting.
Marion Fire officials will be setting and then extinguishing several fires inside of the home, before burning the structure to the ground. The fire department said that they will do their best to avoid smoke coming towards other homes, but that residents living near the burn address should keep their windows closed during the drill.
For residents who would like to watch, there will also be a designated area for spectators.