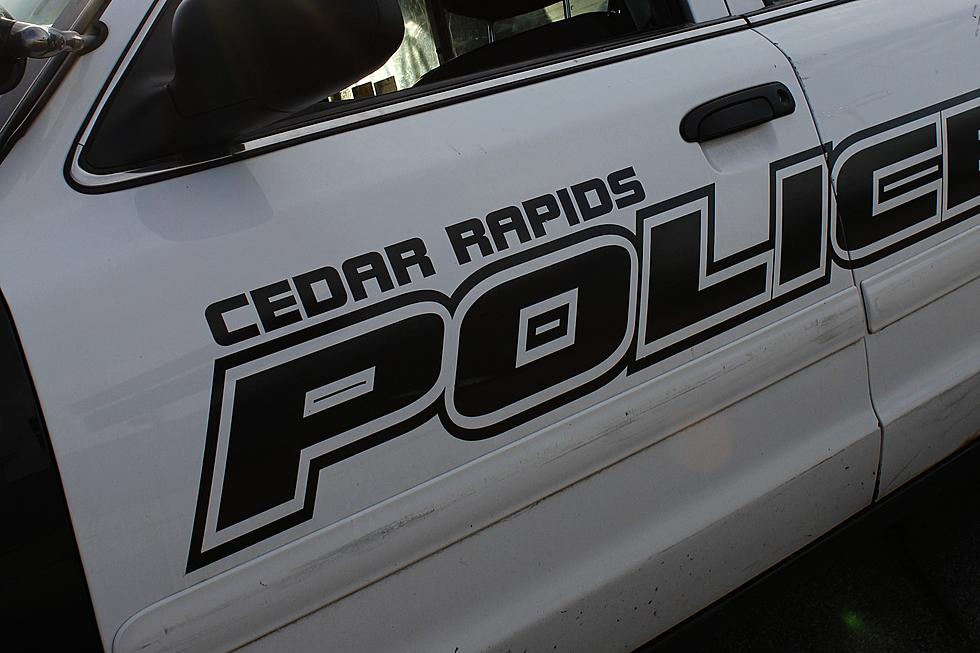 [UPDATED] Man Murdered in Thursday Morning Shooting in Cedar Rapids
Danielle
[UPDATED Friday, June 14 1 p.m.] The victim in Thursday morning's deadly shooting in Cedar Rapids has been identified as 20-year-old Malik J. Sheets.
[ORIGINAL STORY] An early morning shooting on Cedar Rapids' northeast side has left a 20-year-old dead. It's the eighth homicide in Cedar Rapids this year, according to Cedar Rapids Police.
A media release from the Cedar Rapids Police Department states that authorities were called to the 1000 block of Regent Street N.E. Thursday morning at 5:09 a.m. for the report of a fight and shots fired in a residence. The dispatchers were also told someone had been shot.
When police arrived this morning, they found a 20-year-old male who had at least one gunshot wound to the upper body. Officers from the Cedar Rapids Police Department, along with firefighters, and personnel from Area Ambulance Service all provided emergency medical care and took the victim to UnityPoint-St. Luke's Hospital. Soon after his arrival, the victim was pronounced deceased.
Enter your number to get our free mobile app
Cedar Rapids Police say their investigation thus far shows a large party in the home resulted in shots being fired after an argument broke out. Police believe the shooting was a targeted incident.
The shooting is considered a homicide and the investigation is continuing. The victim's name is being withheld, pending notification of family.
Anyone with information on the shooting can contact Cedar Rapids Police at (319) 286-5491 or Linn County CrimeStoppers at 1-800-CS-CRIME. You can also text CRIMES (274637) and in the message/subject, type 5227 and your tip.
Weird Things You'll See in Iowa