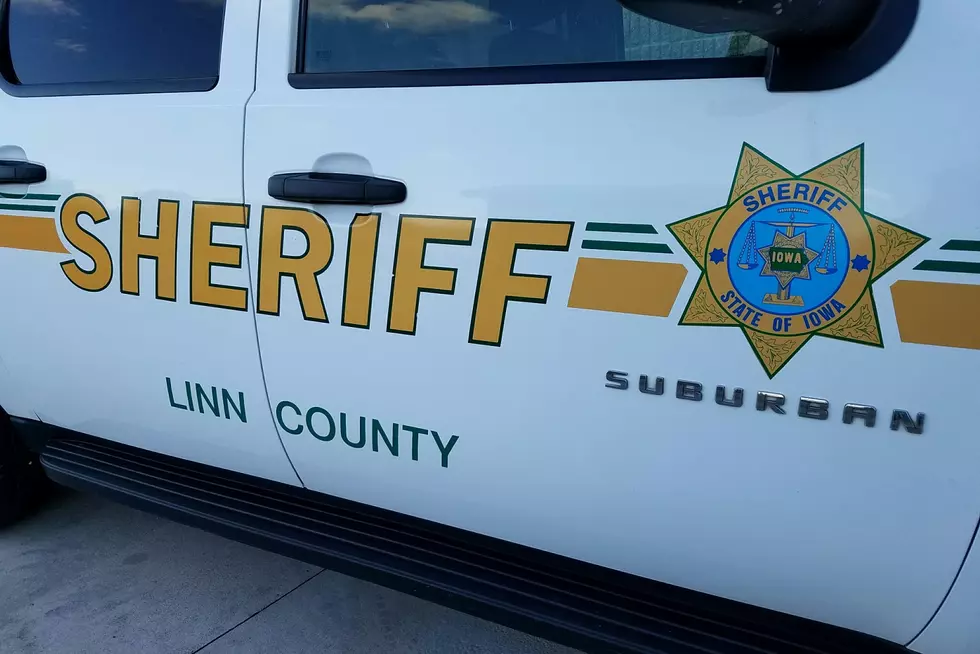 Man Killed in Car-Pedestrian Accident in Linn County
Julie James
[UPDATED 9/5 2 p.m.] The Linn County Sheriff's Office has released the names of those involved in the August 30 accident in Central City. They've also revealed the pedestrian killed was riding a bicycle. He's been identified as 54-year-old Jeffrey A. Scott of Central City. 59-year-old Melinda K. Lawrence, also of Central City, was driving the vehicle that struck Scott. The Sheriff's Office says charges are pending.
[ORIGINAL STORY] The Linn County Sheriff's Office is investigating an accident late Thursday evening that left one person dead.
The Central City Fire Department, Central City Ambulance Service, and Deputies from the Linn County Sheriff's Office all responded to a report of a pedestrian-car accident just after 11 p.m. Thursday, August 30. The accident occurred at the corner of Barber Street and Highway 13/Marion Road in Central City. The intersection of the two roads is located just north of the Wapsipinicon River, along Pinicon Ridge Park.
When authorities arrived on the scene, they found an unresponsive man. He was later pronounced dead at the scene. His name has not yet been released, pending notification of relatives.
The Linn County Sheriff's Office tells us they expect their investigation to be a lengthy one and that no further information is expected until at least next week.
We'll update this story as more information becomes available.