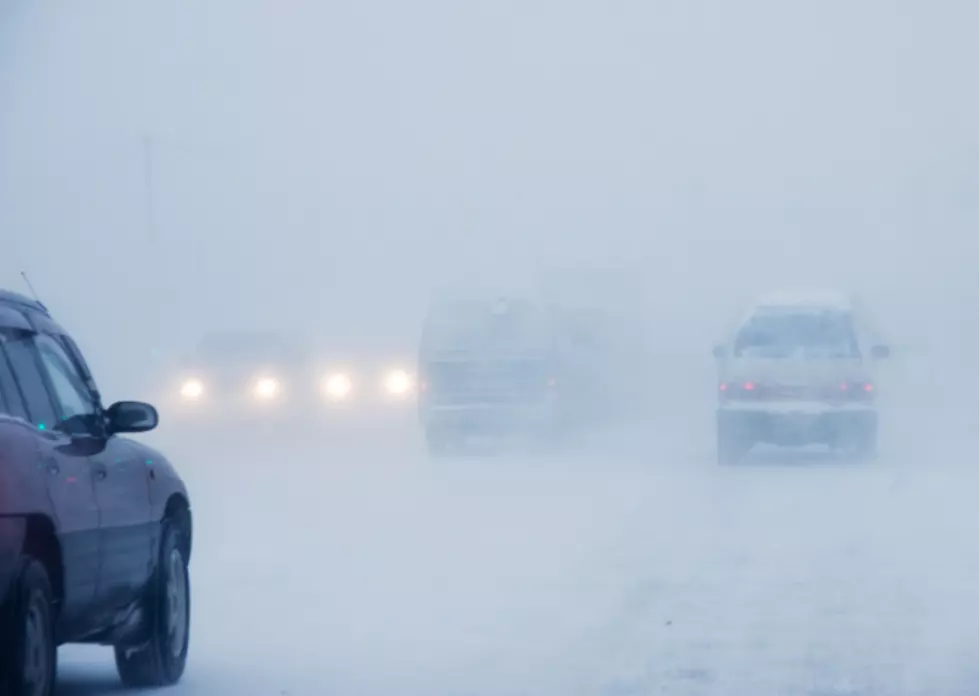 MAJOR WINTER STORM to Hit Iowa on Monday
Irina Igumnova
[UPDATED 1/24/21 3 PM] The National Weather Service has upgraded the Winter Storm Watch to a Winter Storm Warning beginning at noon Monday, January 25, for all of the counties in pink. The warning is in effect until noon Tuesday, or 24 hours in total.
There is still some uncertainty as far as the exact track of the storm, hence large swings in possible snowfall totals, especially the further north you go.
[ORIGINAL STORY] A major winter storm is set to hit Iowa Monday into Monday night. This storm will feature the potential for a lot of snow, and combined with gusty winds and blowing this, the storm will make travel very difficult at times.
AS OF 2 PM 1/24: The National Weather Service in the Quad Cities forecasts that parts of southern Iowa can expect 8-12 inches of snow.
As of 2 PM 1/24: Areas along and north of I-80 could see 6 to 11 inches. The further north you go, the amounts should be lighter. The storm is also expected to have a sharp cutoff in snow totals. Just how far north that is, depends on the track of the storm. A tiny change in the storm track could have a big effect on the snow totals.
The heaviest snowband could contain amounts between 6
and 12 inches. The band currently appears to be setting up
roughly from Ottumwa to Iowa City to the Quad cities, but that could change with later forecasts. Areas north of the band could see 3-6 inches with 2-6 inches and ice up to one-tenth inch south of the heaviest snow band. Winds could gust as high as 35 mph.
REMEMBER: The forecast can and will change as the storm gets closer. BE PREPARED! 
Iowa road conditions can be found HERE. 
Weather and Watch Map as of 6 AM 1/24:
CHECK IT OUT: 100 sports records and the stories behind them