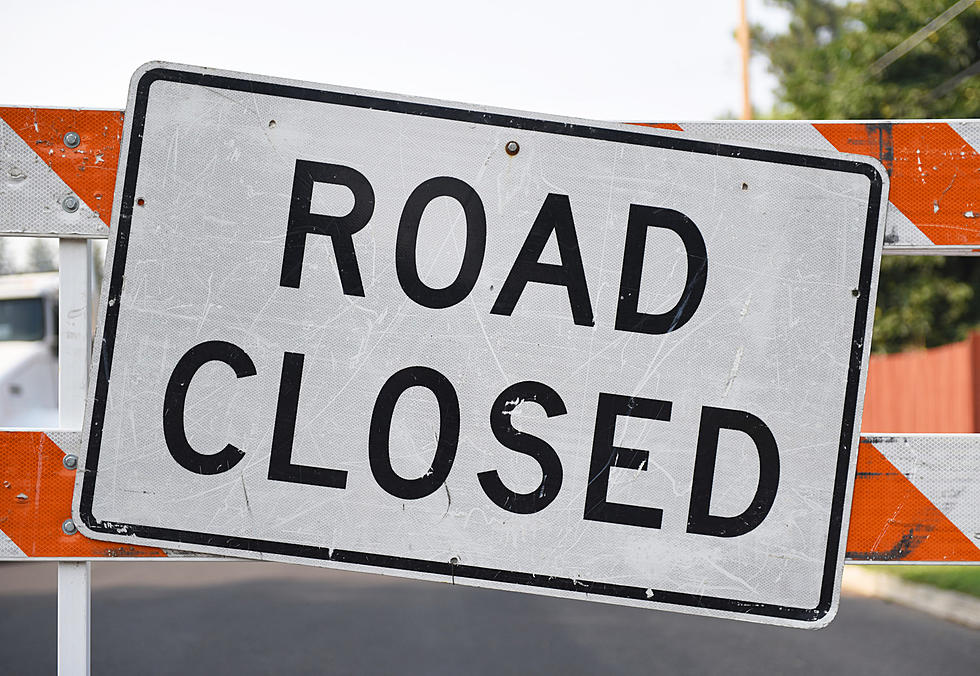 Major Marion Intersection Closed Due to Road Construction
Brad Ferguson
Getting around the city of Marion right now can be a bit of a challenge, to say the least. Seventh Avenue is under major road repairs in front of Marion Square Park, forcing traffic to take either Eighth Avenue or nearby 6th Avenue. Throw in ongoing construction in and around the new Marion library building and you've got yourself orange signs to spare! Now, another big intersection will be closed for multiple weeks.
That intersection is Seventh Avenue and 10th Street in Marion. It had already been turned into an all-way stop for traffic moving through, but as of yesterday, the intersection is closed completely. The closure is part of the Uptown Marion Streetscape project according to KCRG. The city of Marion says that utility work is being done at the site and weather permitting, it should be completed sometime in the next six weeks. Get those alternate routes planned now.
City engineer Mike Barkalow told KCRG that the "current closures along 7th Avenue and the adjacent side streets are expected to reopen to traffic by Thanksgiving". Barkalow also said that the work at the 10th street intersection will help minimize the impact to traffic on 7th Avenue when work on Phase 2 of the project begins next year.
Meanwhile, paving is expected to start today on a new portion of the CeMar Trail. The will cause closures off and on for periods of time near 6th Avenue, according to KCRG. The trail will connect 7th Street and the 7th Avenue roundabout.
10 Things You've Probably Said If You're From Iowa
Le Mars, Iowa's Grain Bin Airbnb
The Grain Bin Lodge and Retreat in Le Mars, Iowa is a unique place to stay for anyone visiting western Iowa!