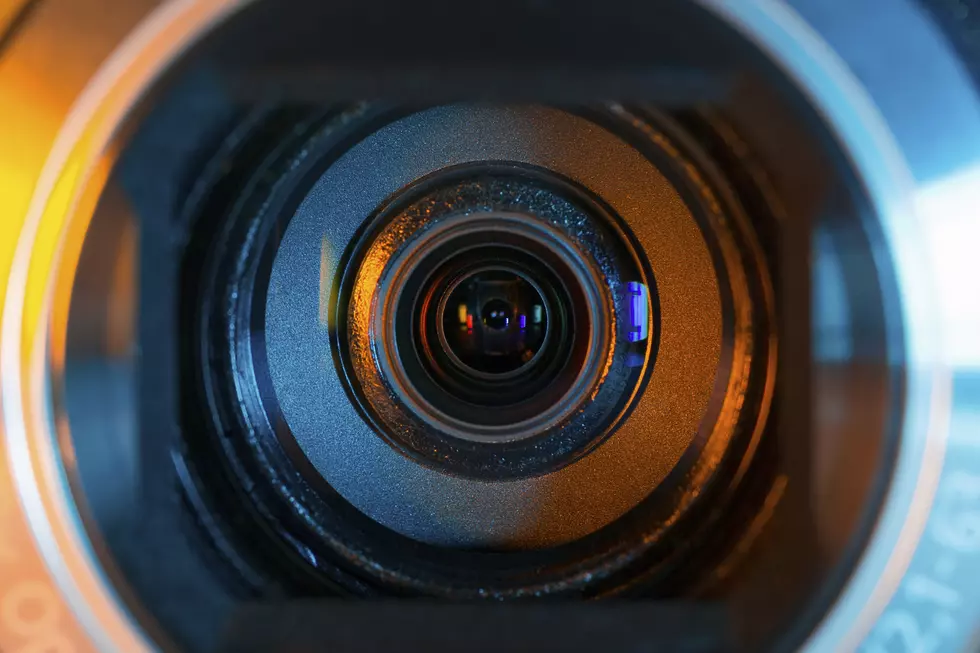 Local Photographer Goes Viral With Unique 1st Birthday Photo Shoot [PHOTOS]
ThinkStock
Most babies mash cake on their first birthday, but not Stella!
A local photographer took a typical photo shoot to a whole new level, and it's making national news! Lyndsey Wright of Lyndsey's PhotoCo in Cedar Rapids got a little creative with a recent first birthday photo shoot for a baby named Stella. She suggested to parents Ben and Jordan Ogden that instead of doing the typical "cake smash," they do a "taco smash." Wright told Babble:
"I was doing a LOT of cake smashes and it was getting redundant. I wanted to get outside the box a bit, so I started asking parents if their babies had a favorite table food and if they'd want to do a smash with that instead."
When she came up with the idea for tacos, she knew she had to find someone to take part. Luckily, Stella was having a fiesta-themed birthday party, because she just happens to love Mexican food, so the Ogdens were totally on board!
The photos from the shoot have since gone viral, and for good reason! THEY ARE SO STINKIN' CUTE! Check them out below: