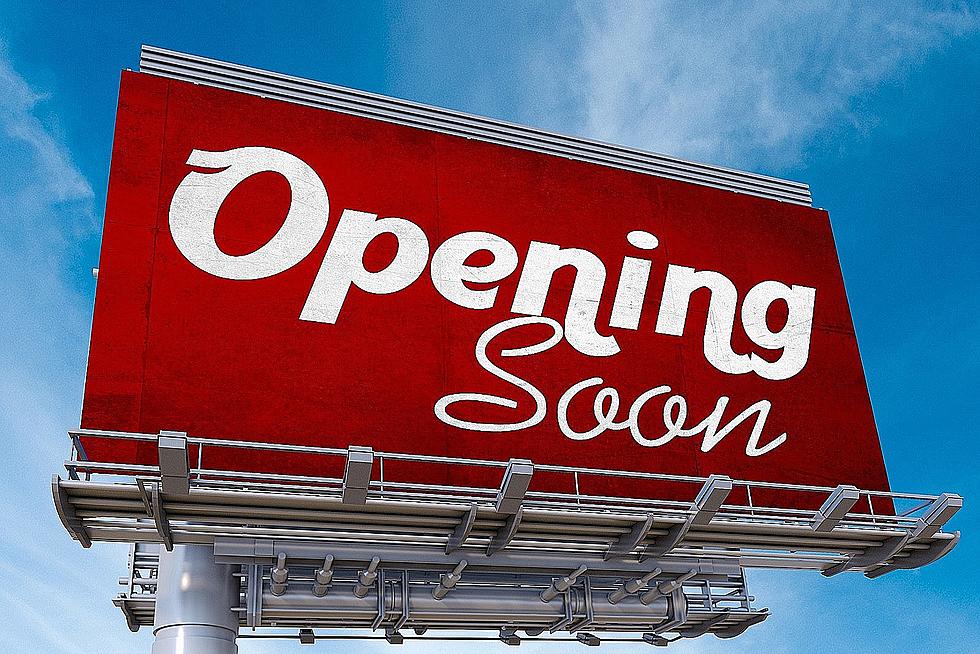 Local Group Preparing to Open 3 Restaurants in Cedar Rapids Metro
Thinkstock
A growing group of local entrepreneurs is continuing to expand their restaurant and bar portfolio in the Cedar Rapids metropolitan area. They're currently working on three new establishments that will double the number of restaurants they own.
Earlier this week I sat down with Justin Zehr, Tim Kindl, and Cale Henderson. They're three-fourths of a group that also includes Tim Oathout. Zehr and Kindl are involved in all six ventures, while Henderson and Oathout are each just involved with one location. For now. The group recently unveiled a logo (below) for what they call 'Fun Not Fancy Restaurant Group'.
The guys told me the whole idea is to have that logo at all of their restaurants and bars in the city. Zehr shared with me that the idea is, "If you had a great experience at one of our restaurants, we hope you'll see that logo and realize this should be a good place to stop in, too."
The Fun Not Fancy Restaurant Group already includes three Cedar Rapids spots. They're Brick's Bar and Grill (320 2nd Ave SE), LP Street Food (302 3rd Ave SW), and Moco Game Room and Hot Dog Bar (1600 E Ave. NE).
Zehr and Kindl said that within a couple of weeks, the hip-stir will open. The restaurant, at 1120 7th Ave. in Marion, will offer carryout orders and have the patio open while work on the interior seating area is completed. Henderson, though not directly involved with the restaurant, told me he was blown away by the place saying, "The area's never seen anything like this. It's super-cool."
Work also continues at Cliff's Dive Bar & Grill (227 2nd St. SE in Cedar Rapids). When I stopped by on Monday, the hands-on owners were hard at work. They shared with me that they've redone the bar to make for a more efficient flow for bartenders and patrons and continue work on other facets of the place. They expect the bar/restaurant, which we first told you about in mid-July, to open sometime in October.
The final one of the three currently under construction, just recently had a sign go up. Mexican food will be returning to downtown Cedar Rapids with a new place called Taco Gato.
Taco Gato was actually the first of the three places that they launched plans for, behind the scenes. Zehr said it likely would've opened a year ago, if not for the pandemic. Now, the plan is to get both the hip-stir and Cliff's Dive Bar and Grill off the ground, and then focus on Taco Gato. It will be located right next door to Cliff's, at 209 3rd St. SE, in downtown Cedar Rapids. As we get closer to the 2022 opening, we'll tell you more about the menu which will be a lot more than just typical Mexican food.
Zehr shared his group's passion for being part of Cedar Rapids saying, "If you wanna get people to stay in a city, you have to have entertainment options for them, and great restaurants. As the flood protection work continues, we wanna help fill the need with unique restaurants that have great food."
CHECK IT OUT: See the 100 most popular brands in America
10 Awesome Cedar Rapids Restaurants