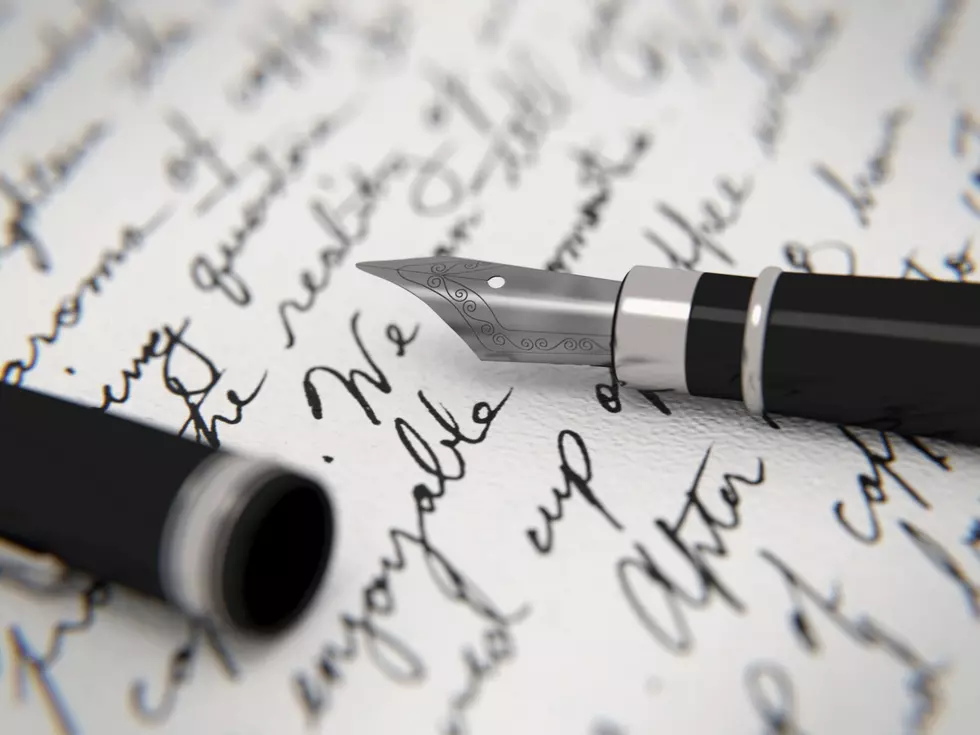 Linn County Public Health Shares Letter to the Community
GuidoVrola, ThinkStock
The letter discusses the board's duty to be transparent and guide the public during this crisis. It goes on to explain how in order to save as many lives as possible during this pandemic, we as a community must slow the spread of the virus through "enhanced social distancing." This enhanced version means that we should all stay at home except for essential trips such as grocery shopping and picking up medications from the pharmacy. All travel should be limited.
Think about it this way: every time you go out in public, you are risking your life. This should cause all of us to be incredibly discerning about which trips and errands are essential.-Linn County Public Health
The Board also declared in their letter that they endorse the Iowa Board of Medicine and the Iowa Medical Society recommendations for a shelter-in-place order. This order was described as "the strongest mechanism to significantly reduce public interactions." The community coming together to do their part to slow the transmission rate of COVID-19 is essential in overcoming the pandemic.
You can read the full letter from Linn County Public Health HERE. For more guidelines on how to mitigate the spread of the virus, and protect yourselves, your family, and your community, visit one of the resource pages listed HERE.
HOPE Mural Towers Over Cedar Rapids