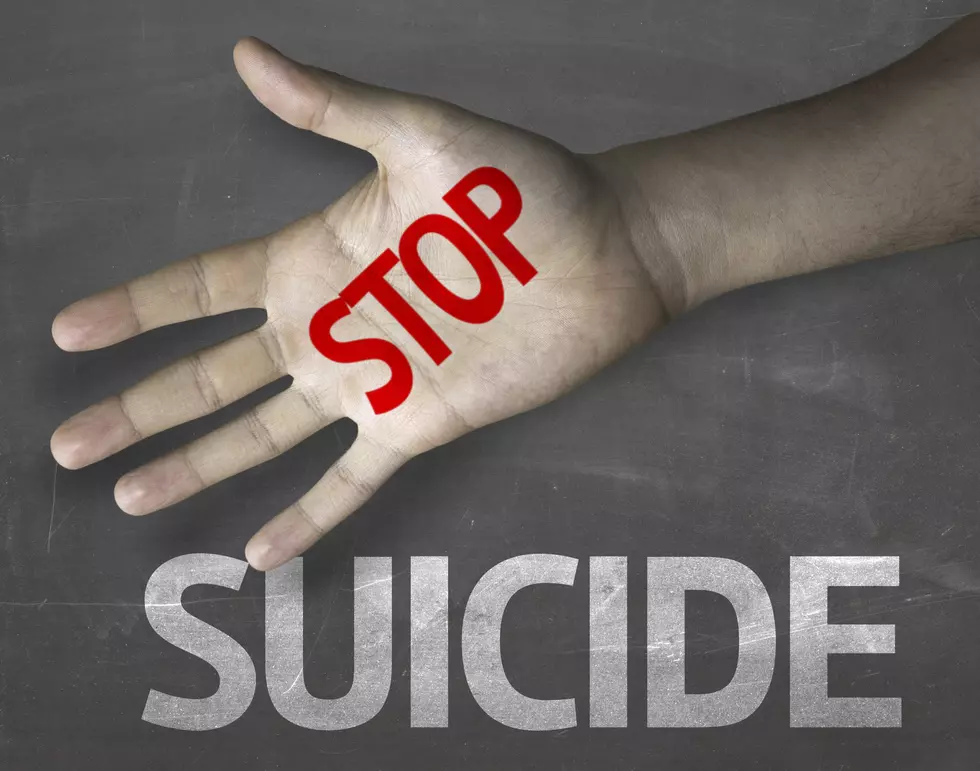 Kirkwood Put Out 1,100 Flags for Students Who Die by Suicide
filipefrazao, ThinkStock
This week is an important week for mental health awareness. It's National Suicide Prevention Week, and lots of local organizations are doing their part to draw attention to the serious issue.
Active Minds, a student group at Kirkwood Community College in Cedar Rapids, honored the 1,100 college students who die by suicide every year with a flag display. They planted 1,100 white flags by the Iowa Hall on their campus, and also had representatives from their organization and Foundation 2 nearby to offer students resources.
Next week there is another big event coming up here in the Corridor called the Cedar Rapids HopeWalk. Their Facebook page says:
"The HOPEwalk is a local community-based walk to remember loved ones lost to suicide, support survivors, raise awareness, and work on prevention in the Cedar Rapids area community."
The walk will take place on Saturday, September 21st, with the official presentation beginning at 9:30 a.m. I attended last year's event and it was wonderfully done. For more information on that event click HERE.