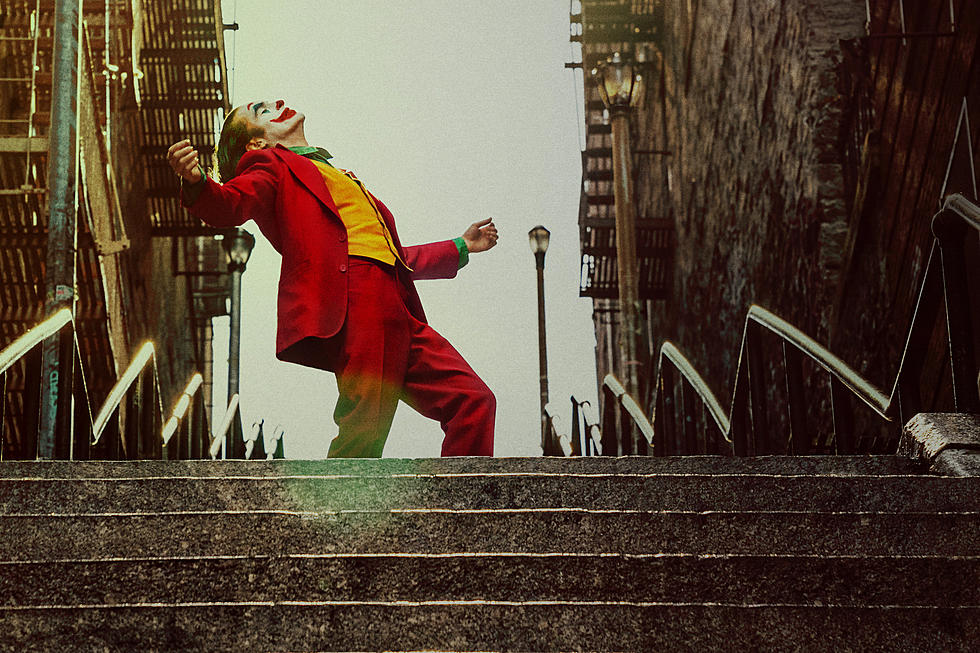 'Joker' Is the First R-Rated Movie to Gross $1 Billion
Warner Bros.
The Clown Prince of Crime is now the Clown King of Box Office
With the money it made in theaters last weekend, Joker broke yet another box office record. It has now made $1.01 billion worldwide. Plenty of movies had made $1 billion internationally — but Joker is the very first R-rated movie in the history of movies to reach that lofty financial achievement.
In eighth position is where WB's Joker finished this weekend at the domestic box office, adding another $5.6 million to its now $322.6 million domestic cume. However, it's the film's global performance that is making news this weekend as the film became only the fourth DC Comics adaptation, the seventh release of 2019 and the first ever R-rated movie to top the $1 billion mark. Equally impressive is the Joker is only the third movie ever to top $1 billion without a China release, the other two being fellow DC adaptation The Dark Knight and 2006's Pirates of the Caribbean: Dead Man's Chest.
That last stat is interesting, but the main story is Joker, which has now made more money worldwide than far more expensive blockbusters like Fast & Furious Presents: Hobbs & Shaw and Godzilla: King of the Monsters. The only question after this unprecedented level of clown-related success is how Warner Bros. will continue it, either through a sequel, or more solo movies for Batman villains, or just by turning every character in their intellectual property library into an angry lonely man who lives with his mother and tells terrible jokes. We'll have to wait and see.
Note: As Amazon Associates, we earn on qualifying purchases.
Gallery — Movies You Won't Believe Were Rated G: