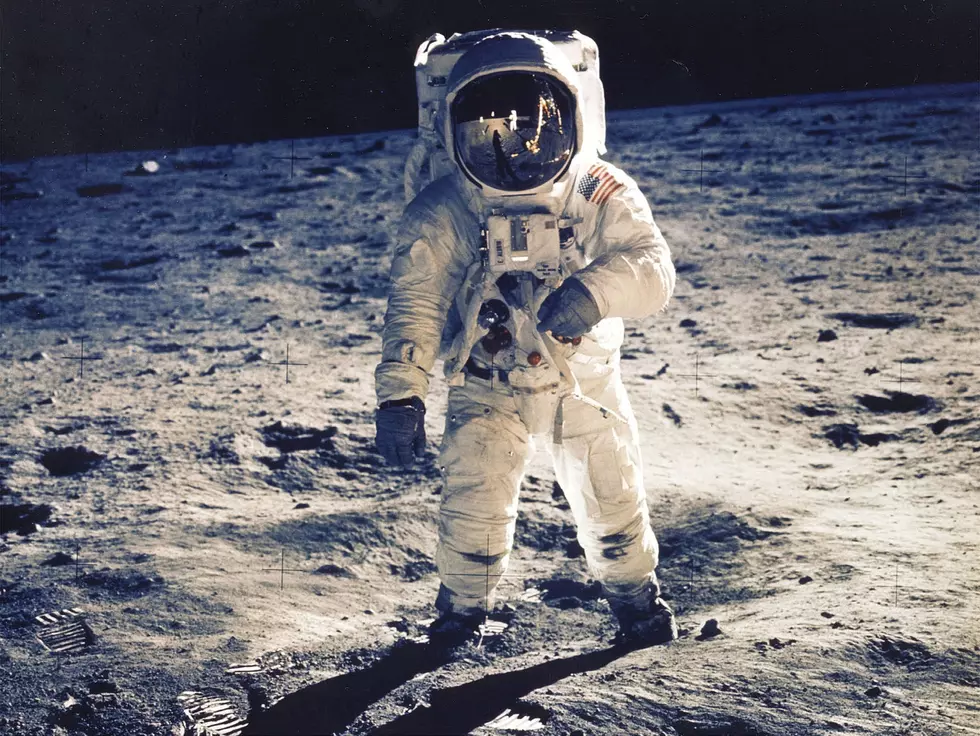 Eastern Iowa Firm To Design First New NASA Spacesuits in Decades
Getty Images
Far out, man. Very, very far out.
Collins Aerospace, a Raytheon Technologies company, has been awarded a $97.2 million contract with NASA to design the "next generation spacesuit" and support system.
According to CBS2,  the business overseeing this part of the portfolio is headquartered in Cedar Rapids.
A NASA press release stated:
We look forward to obtaining another much-needed service under our contract," said Lara Kearney, manager of the Extravehicular Activity and Human Surface Mobility Program at NASA's Johnson Space Center in Houston, which manages the spacesuit contract. "By working with industry, NASA is able to continue its over 22-year legacy of maintaining a presence in low-Earth orbit.
Collins is going to be responsible for the design, development, qualification, certification, and production of its station spacesuits and support equipment to meet NASA's requirements.  While Cedar Rapids will play a support role, Houston, Texas, and Windsor Locks, Connecticut are the main locations where this project will be worked on.
Based on some of the initial specs laid out in the release, we already know these will not be anything like your grandfather's space suit. "Made up of more than 18,000 parts and with an interior volume the size of a small refrigerator, the suit provides oxygen, CO2 removal, electrical power, hydration, ventilation, thermal control, and communications." The suits will entail everything an astronaut needs to survive, with a sleeker, more high-tech, and comfortable design.
*Above is a stock photo
Dave McClure, vice president, and general manager, of ISR & Space Solutions with Collins Aerospace, said "our next-generation spacesuit was built by astronauts for astronauts, continuing Collins' long-standing legacy as a trusted partner of NASA's human space exploration."
Collins will be partnering on the project with ILC Dover and Oceaneering.
The ABCs of Iowa
I know Iowa may not be the most popular state to visit, but we still have plenty to offer! Using countless article, websites, lists, and maps, we put together a list of some of Iowa's best and biggest events, venues, and attractions using every letter of the alphabet (which wasn't easy)! Unfortunately, we couldn't include EVERY awesome place in the state (there aren't enough letters!), but here are our Iowa ABCs:
10 Things You've Probably Said If You're From Iowa