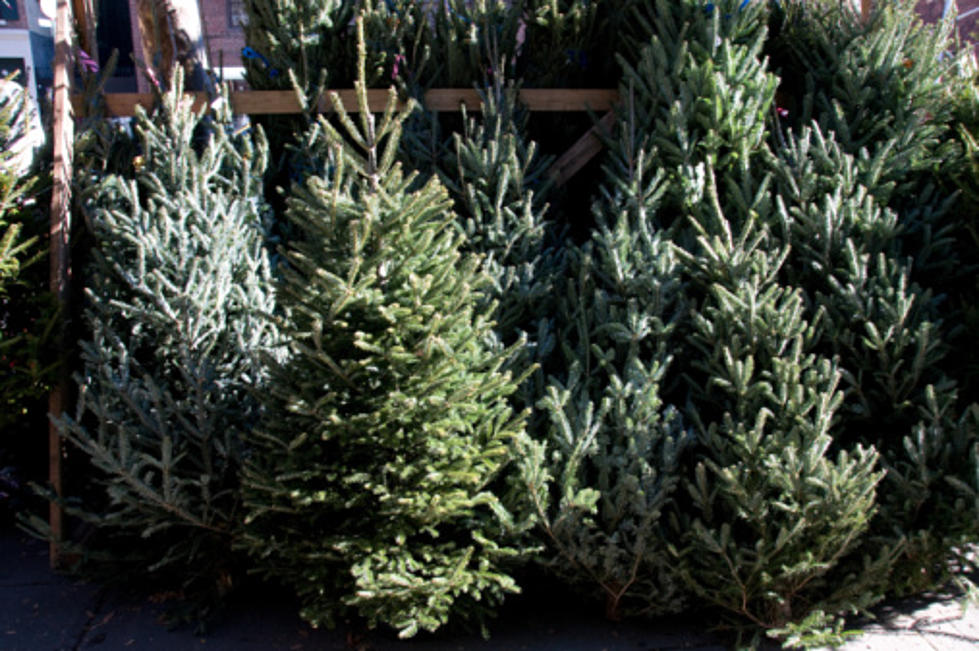 Iowans, You May Have To Pay A Little More For Your Christmas Tree
Getty Images
Have you gotten your Christmas tree yet this year? I mean it is an ESSENTIAL part of the Christmas season for your decorations. However, this doesn't mean we want to break the bank for a real try that will die in a couple weeks and we throw out anyway, right?
Well, it looks like you might have to pay a little more for a Christmas tree this year Iowans. There happens to be a less supply of Christmas trees this year which means an inflation of prices. Farmers all over the country, especially in Missouri, Oregon, Michigan and North Carolina, have all said that due to extreme heat and heavy rainfall there are less viable trees this holiday season. This is not the only reason however. During the 2008 recession is when most of the trees we are buying this year were planted but because of the recession there were less seeds planted which means less of a supply.
Some parts of the country are even seeing the price rising $20 more than last year for a tree with the average price last year being around $78. So either get ready to get that checkbook out or just settle on a Charlie Brown Christmas tree this year.