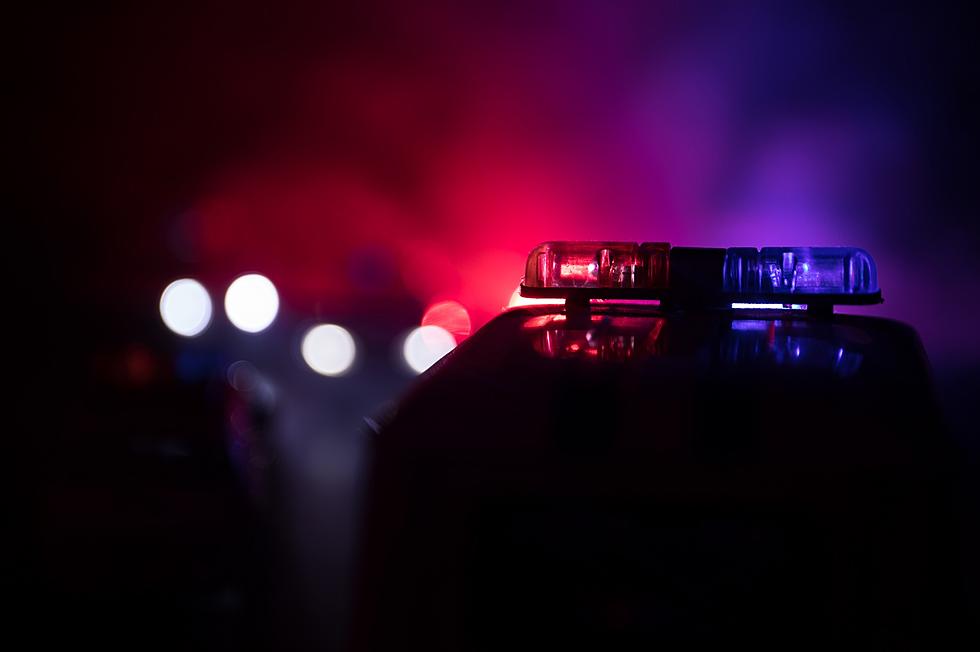 Iowa Woman Dead After Explosion At Gender Reveal Party
Zeferli
Gender reveal parties have become the popular thing to do for many expecting couples, and there have been tons of ways in which couples reveal the genders. These parties are supposed to be exciting and fun. Unfortunately, a horrible event occurred at one central Iowa gender reveal party that turned what was supposed to be a joyous event into a nightmare.
KSFY reports that an Iowa woman has died following an explosion at a gender reveal party. The Marion County Sherriff's office says that the explosion happened Saturday around 4 p.m. at a home in Knoxville, Iowa, which is about 40 miles southeast from Des Moines. There was a party being held at the home to announce the gender of a baby that a couple is expecting.
During the gender reveal announcement, there was an explosion that created debris. Deputies arrived at the home and found a woman dead. Investigators determined that debris from the explosion hit and killed the woman.
According to KCCI, 56-year-old Pamela Kreimeyer was the woman killed. She was apparently hit in the head by metal and was killed instantly. The metal came from a pipe bomb that was accidentally made by the family for the gender reveal.