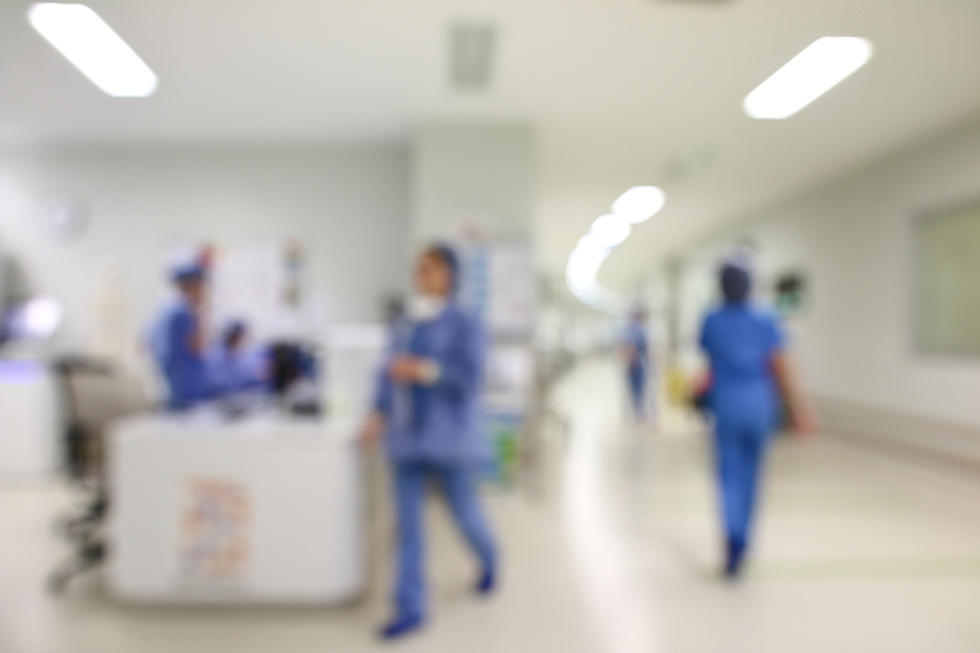 Iowa Ranks Among States With Least Improved Health During COVID-19 Pandemic
Getty Images/iStockphoto
The craziness surrounding the coronavirus pandemic seems to be settling, but the threat is definitely still there. Some states seem to be doing better than others when it comes to improvements in health. Iowa, unfortunately, is on the lower end of that.
Enter your number to get our free mobile app
WalletHub released a report on 'States With The Biggest Health Improvements During COVID-19' that ranked each state with No. 1 being the biggest improvements. WalletHub compared the states across "11 key metrics that reflect the COVID-19 death rate, as well as the rates at which people test positive and the virus spreads." Rather than focusing on which states were hit the hardest during the pandemic, the report reflects current developments and "highlights state's positive trends in residents health in the past few weeks".
If you're looking for Iowa, we can be found toward the bottom of that list. Iowa ranked No. 48 overall. That's among the Top 5 worst in the country. Yikes.

Iowa currently stands at 23,338 reported COVID-19 cases, 643 deaths, and 14,227 recoveries according to the state's official coronavirus website. Despite the fact that we are still seeing cases arise, such as the outbreak at the Marion long-term care facility this week, restrictions have been lifted in the state. In fact, effective today all Iowa businesses no longer have to abide by the 50 percent capacity limit. Places such as bars, theaters, and restaurants though will still need to enforce the 6-foot social distancing measures for patrons.
Although, it's great to see Iowa businesses at full capacity and up-and-running, we should still do our best to keep ourselves and others safe. That's especially true if we want to move up on this list and improve our states overall health. We are still in a pandemic after all.
Social Distancing Zodiac