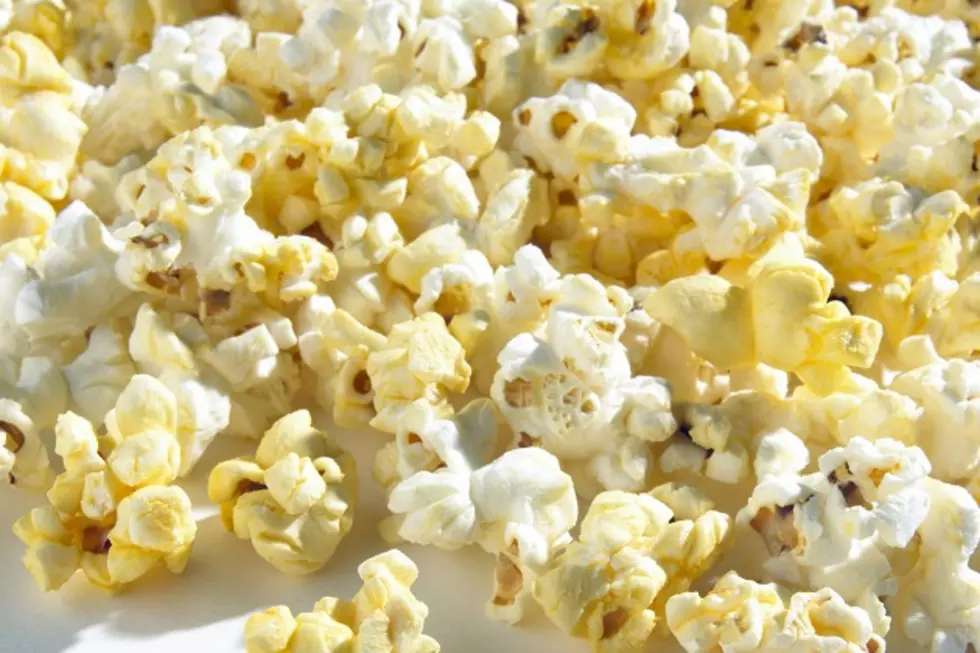 Iowa Manufacturers of Popcorn & Its Surprising History in Theaters
Thinkstock
Today is National Popcorn Day, a day to honor one of America's favorite treats. We consume an incredible amount of it every year, especially at the movies. Popcorn wasn't always part of the movies, though. Here's some history on the popular snack and the Iowa companies who manufacture it today.
Today, Americans eat 17 billion quarts of popcorn every year. It became wildly popular as early as the mid-1800's and the first mobile popcorn maker came along in 1885. Movies began to be produced in the 1890's, but there was no popcorn or any type of snacks for a pair of reasons. Theaters didn't want the distraction caused by the noise associated with eating snacks and they didn't want the mess.
Sound became part of movies in 1927, and within three years attendance was 90 million per week. Still, there was no popcorn. The Great Depression changed that. Movies were cheap, and so was popcorn at five to ten cents a bag. It was the first time audiences could get both in the same place. By the mid-1930's movie theaters that didn't sell popcorn were closing. Those that did were able to make it. Hence, the high price of popcorn at most theaters these days, maybe? By 1945, over half of popcorn eaten in the U.S. was consumed at movie theaters.
All this talk about popcorn is making me hungry. More often than not I have it at the movies, with butter. However, I LOVE white cheddar, white cheddar and caramel, or plain caramel. I could go on. I may have to make a stop at a popcorn shop tonight, or head to a movie, or maybe I'll just pop a bag in the microwave. After all, it is National Popcorn Day and I'm always looking for an excuse to eat popcorn.
What's your favorite brand or flavor?