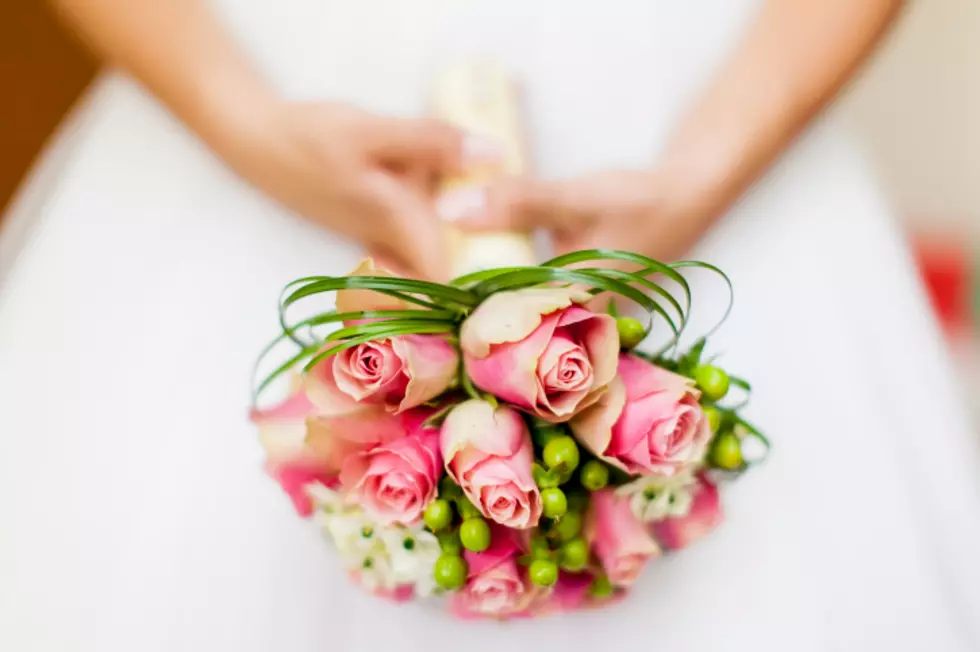 Iowa is Not One of the Worst Places to Get Married
Thinkstock
After standing up in my best friend's wedding last year, I am SO thankful that I won't be getting married anytime soon! After witnessing the stress of planning and hearing about the total cost, I don't know if I ever want to get married...
According to WalletHub, the average couple spends over $38,000 on their wedding. But, some cities here in the U.S. are a little better than others when it comes to getting tying the knot. WalletHub recently published a study titled, "2020's Best Places to Get Married." The article reads:
"We compared more than 180 U.S. cities to find the cheapest and most convenient wedding destinations that also promise a memorable day. We examined each city across 27 key indicators of wedding-friendliness, ranging from average wedding cost to venues and event spaces per capita to hotel availability."
The study revealed that Orlando, Florida is the very best city in America to get married in, followed by Las Vegas and El Paso, Texas. The worst out of the 182 cities were Pearl City, Hawaii; Bridgeport, Connecticut; and Warwick, Rhode Island. Two Iowa cities made the list, and those fell somewhere in the middle.
Cedar Rapids was ranked 95th overall, coming in 45th for cost, 137th for facilities & services, and 147th for activities & attractions. Not great, but not the worst! Des Moines was close behind at number 110. Their cost was a little higher, but they were ranked better in the other two categories.
Where in Iowa did you get married? Tell us about your big day in the comments!