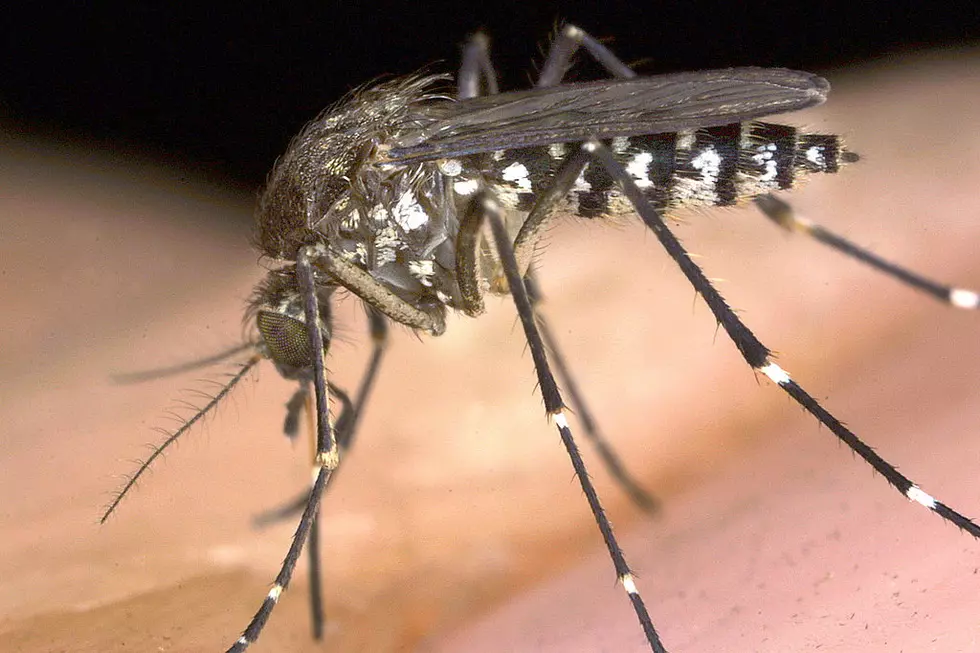 Iowa Health Department Reports First West Nile Death of 2018
Getty Images
Summer is fun--but this isn't.
According to CBS2, an elderly resident of Central Iowa has been reported as the first death from West Nile--a virus commonly spread by mosquito bites--in the state this year.
The Iowa Department of Public Health has not released details on the person, other than to say they are 81 years or older. A second victim, who did not die, was reported as being between the age of 61 and 80.
Several precautions should be taken to avoid West Nile, including:
Use insect repellent with DEET
Avoid activities outdoors at dusk and dawn, when mosquitoes are most prevalent
Wear long sleeves and pants (not shorts-kind of uncomfortable in the summer heat, but a precaution that could save your life, nonetheless)
Always wear shoes and socks outdoors
Eliminate standing water anywhere in the home
Twelve Iowans were diagnosed with West Nile Virus in 2017, including two deaths.