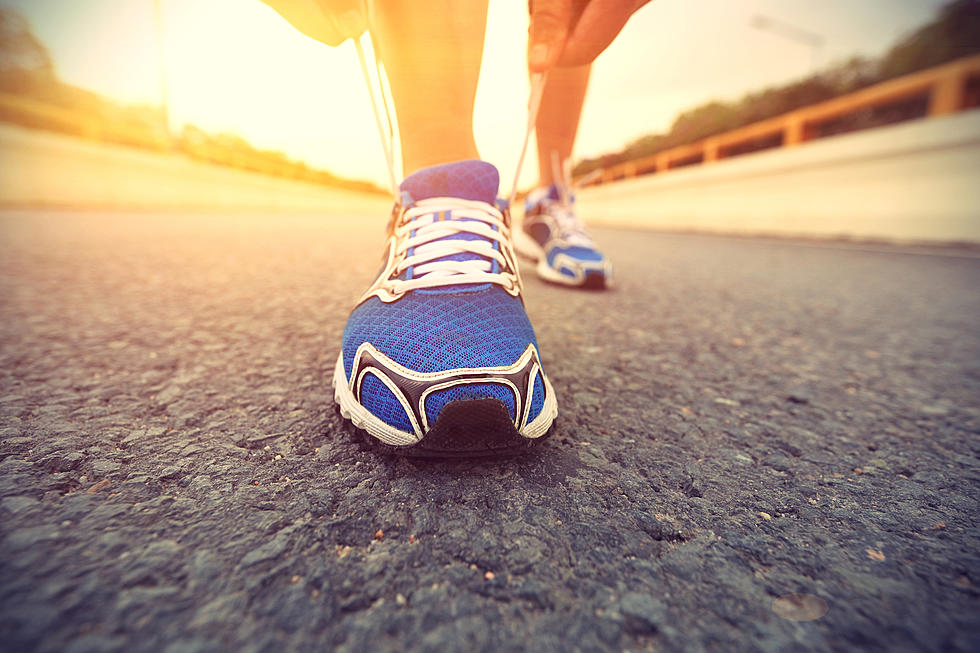 Summer Iowa Games Cancels Majority Of Events
ThinkStock
As professional sports leagues discuss ways to safely bring the millionaires back to the field, court or rink in some capacity and ask them, to their dismay, to potentially play for a reduced salary and in a singular "bubble" location for an abbreviated season if at all, college leagues are looking into ways to have their student-athletes continue their sports dreams with limited or no spectators. But it's amateur athletes and hobbyists who do it for love and pride who really suffer the most when their events are canceled after their year-round hard work.
Sports, recreation and entertainment event after event is getting canceled even if it's being "allowed" to reopen in some cases in Iowa, including this one.  Our own local version of the Olympics is called off, as the Iowa Games announced they are canceling a number of events this summer.
Chuck Long is the Iowa Games CEO and Executive Director and said, according to Iowa's News Now, "there are still many unknowns about COVID-19 and the reopening process so we cannot justify holding the Games as it puts our athletes, coaches, volunteers, and staff at risk."
You'll be contacted by organizers or can visit the Games' website with more information about entry fees/refunds if you had registered to participate in any of the following events.
June 6: Lacrosse
June 20: Air Gun
June 20 & 27: Trapshooting
June 27: Cycling Gravel Grinder
Billiards
Handball
Rowing
Strongman/Strongwoman
Ultimate
Athlete Jamboree and Opening Ceremony
Archery
Archery NASP
Badminton
Basketball 5 on 5
Basketball Shooting
Canoe/Kayak
Cornhole
Fencing
Horseshoes
Judo
Powerlifting
Racquetball
Soccer (Youth)
Softball (Youth & Adult)
Spikeball
Swimming
Table Tennis
Taekwondo
Tennis (Youth & Adult)
Track and Field
Walk
Zumba
More information can be found here, and to the athletes with the talent, interest and work ethic to have prepared for these events that you will now lose your chance to participate in, we applaud you and hope to see you get more opportunities. Any word on the Winter Iowa Games sessions has not been announced as of yet.
Enter your number to get our free mobile app
Iowans Show Off Their Hawkeye Spirit