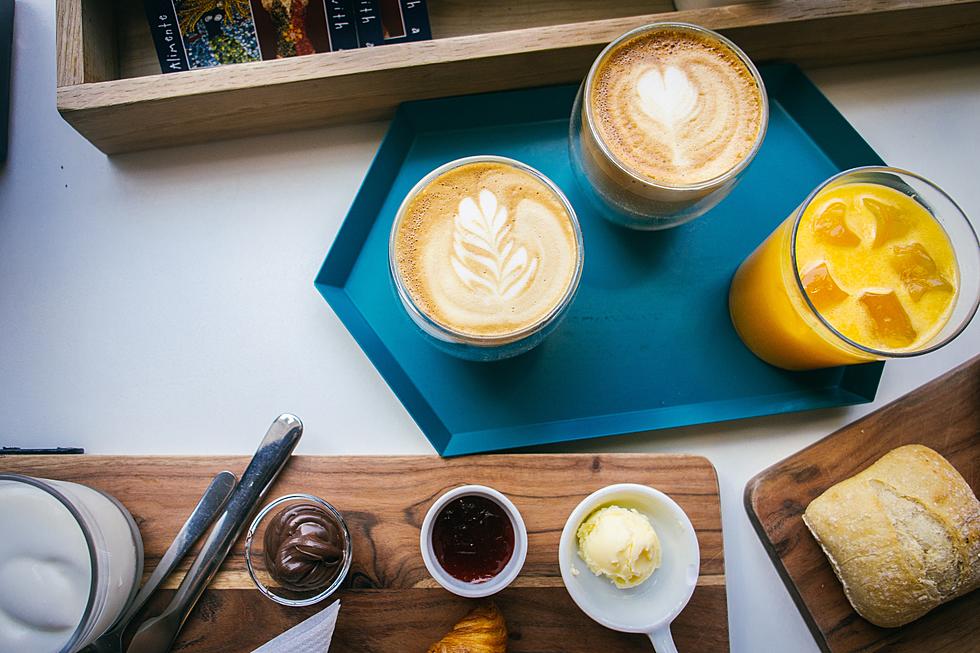 Are Iowa Millennials Actually Blowing Money on Lavish Coffee Drinks?
Photo by Claudio Schwarz on Unsplash
One of life's pleasures for me, especially during COVID, is to get a "fancy" coffee drink before work. Why? It's a simple way to treat myself before work. Oh, and I am a millennial. But it appears I may not be in the majority when it comes to what the millennial group is actually spending money on.
Contrary to popular belief, we're not into fancy coffee
When did everyone get so responsible with their money? That doesn't sound right.
According to a new survey from DigitalHub, the average Iowan is spending a lot less on going out for lunch, coffee, and drinks than you think, we spend just a total of $33 a week.
Here's how that breaks down:
$6.50 on coffee. (I spend that in a day. Just saying. Overachiever? Idiot? Both?)
$5.50 on pop, bottled water, and other drinks.
And we spend roughly $21 on lunches and takeout. Meaning, we are a cheap date, no?
And even though millennials have a reputation for spending WAY too much on all those things, it's really not crazy. They only spend about 15% more than average, roughly $38 a week. So next time you are on the fence about having a nice lunch out in the middle of your work or school day, treat yo' yourself. Because it doesn't sound like you are spending as much as you thought!
While in Iowa we may not spend tons of coffee, will we be to outlive residents in other states? Check out the states where people live the longest.
READ ON: See the States Where People Live the Longest
Read on to learn the average life expectancy in each state.
LOOK: Here are the 25 best places to live in Iowa
Stacker
compiled a list of the best places to live in Iowa using data from
Niche
. Niche ranks places to live based on a variety of factors including cost of living, schools, health care, recreation, and weather. Cities, suburbs, and towns were included. Listings and images are from
realtor.com
.
On the list, there's a robust mix of offerings from great schools and nightlife to high walkability and public parks. Some areas have enjoyed rapid growth thanks to new businesses moving to the area, while others offer glimpses into area history with well-preserved architecture and museums. Keep reading to see if your hometown made the list.