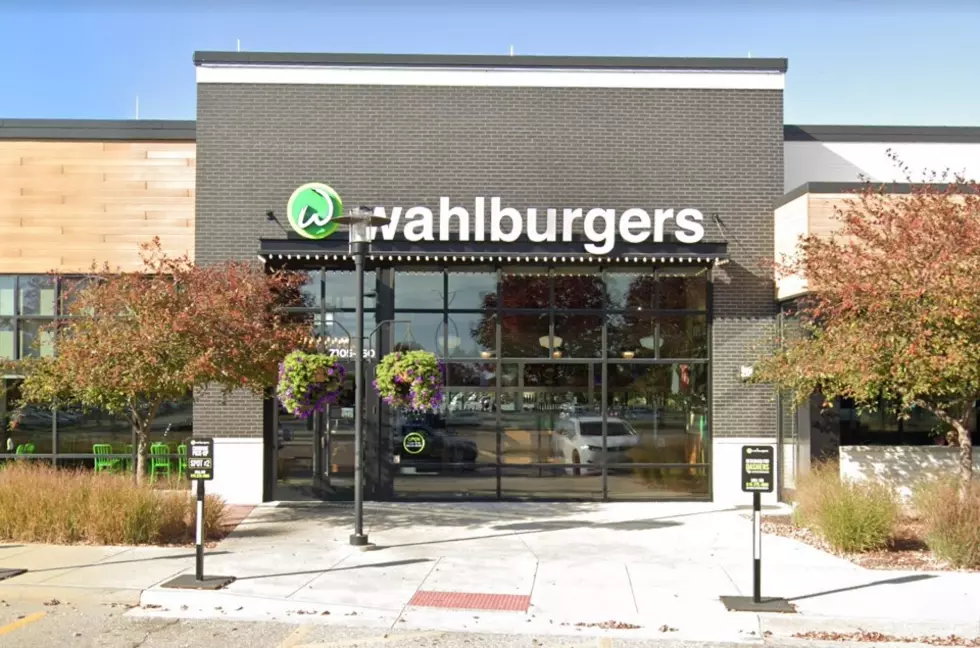 Hy-Vee Closes Standalone Iowa Wahlburgers Restaurant
Google Maps
The state of Iowa doesn't get many celebrity-endorsed restaurant endeavors. That is what made Hy-Vee partnering up with the Wahlberg family and the Wahlburger restaurants so exciting. That excitement culminated in 2018 when the three famous Wahlberg brothers, actors Mark and Donnie, and chef Paul, all came to Des Moines to celebrate the opening of a huge Wahlburgers location near Jordan Creek Mall. The Des Moines Register reports over 5,000 people turned out to see the famous family. How could the partnership with Hy-Vee fail?
Four years later, much has changed. We suffered through the pandemic which hit the restaurant industry particularly hard. Supply chain issues and employee shortages followed, and how that huge standalone Wahlburgers in Des Moines sits empty. The Register reports that the restaurant at 7105 Mills Civic Parkway in Des Moines has permanently closed. In an email to the Register, Hy-Vee's senior vice president of communications Tina Pothoff, stated that Hy-Vee is "evolving our strategy when it comes to this particular Wahlburgers restaurant." She also noted that the only Wahlburgers opening in the future will be at Hy-Vee stores.
So is this the beginning of the end for Wahlburgers? Not hardly. The Register reports that Hy-Vee has plans to open another 20 restaurants at Hy-Vee stores across their eight state locations. They already operate 61 Wahlburgers inside Hy-Vee stores, 15 of which are in the state of Iowa. Pothoff told the Register that employees of the Des Moines Wahlburgers location were offered positions at other restaurants and Hy-Vee.
New Restaurants That Opened in Eastern Iowa in 2022
The next time you're looking for a new place to go eat, you might want to check out this list! A ton of new restaurants opened in the Cedar Rapids area in 2022, with even more on the way in early 2023. Here are the places that began welcoming customers in 2022:
A Guide to Eastern Iowa Food Trucks
Now that it's fair and festival season here in Eastern Iowa, you'll be able to try a TON of awesome food trucks that we have here in the area. Check out some of your delicious options!