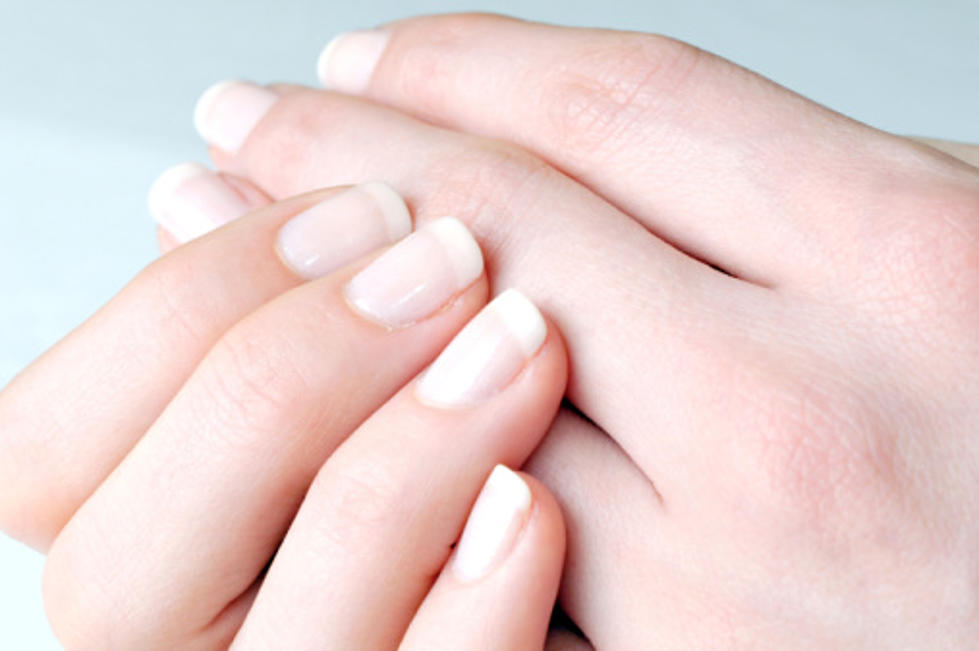 Hy-Vee Bringing Nail Salons to Iowa Stores
Blaz Kure
Groceries, flowers, stamps, prescriptions, flu and coronavirus vaccines, and...pretty nails.
It'll happen as early as April, according to the Des Moines Register, who says Hy-Vee plans to launch nail salons in some of its stores. The "W Nail Bar" will roll out along the grocery chain throughout the remainder of 2021, starting in Bettendorf.
"W Nail Bar" has safety protocols in its stores and it wasn't immediately known how Hy-Vee would combine them with their own. One thing they do know is that W Nail Bar will operate at half capacity as it does at all its locations, to ensure social distancing.
Laura Hunter and Manda Mason are sister founders of W Nail Bar who come from a family of grocers and said their family's grocery store background inspired the partnership, "we are excited to collaborate with Hy-Vee to bring our own twist to the grocery space, offering safe, all-natural nail and beauty services and products to Hy-Vee customers."
That's not the end to Hy-Vee's upcoming "diversified offerings" as the Register put it. Last year they announced a soon-to-open, according to the Register, unique store in Grimes offering a nail salon along with a DSW shoe store. Many of their Market Grille locations became Wahlburgers restaurants in partnership with actor Mark Wahlberg.
In case you're wondering, KWQC says that when the Bettendorf store opens in April, it will offer full-service manicures starting at $35, full-service pedicures starting at $55 as well as monthly memberships. You can now schedule advance appointments at W Nail Bar's website.
READ MORE: See how some companies are changing their businesses to combat COVID-19