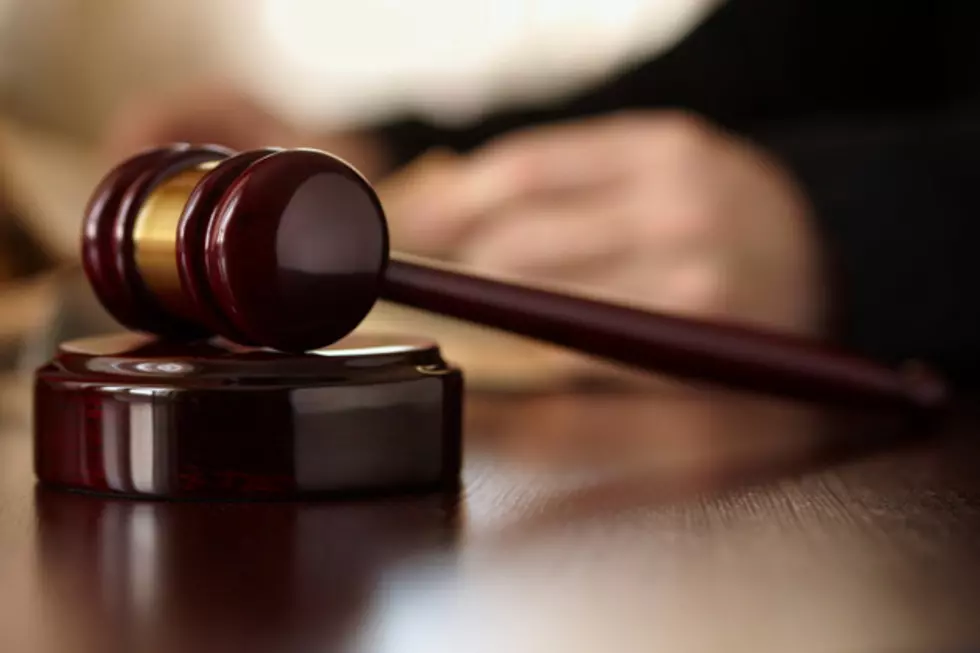 Huge Iowa Drug Ring Busted and Sentenced
Kuzma/ThinkStock
More than 20 people were convicted in US District Court in Cedar Rapids and sentenced to long prison terms for their roles in a major Iowa meth ring based out of Marshalltown, IA.
Cops say the group was responsible for distributing hundreds of pounds of ice methamphetamine throughout northern Iowa. Thousands of dollars were funneled back to Mexico by wire transfer and/or by smuggling cash across the border.
According to  CBS2 News, "federal agents executed raids in May 2017 that resulted in the seizure of more than $250,000 cash, six pounds of methamphetamine, and 14 firearms. The methamphetamine had a street value of approximately $272,880."