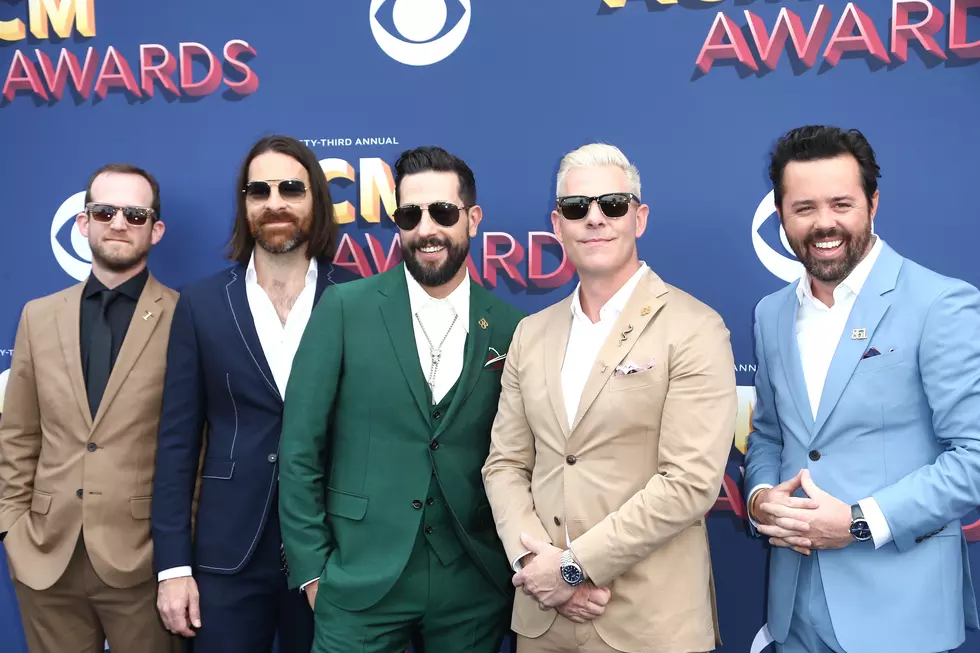 How To Win Your Way To Old Dominion/Michael Ray Show & Meet Them
Tommaso Boddi, Getty Images
We are ready! Friday night, K-Hawk welcomes Old Dominion's "The Happy Endings' 2018 World Tour to Iowa City along with Michael Ray and Brandon Lay. AND, someone is going to meet Old Dominion, and Michael Ray, too!
Don't have tickets yet? No worries! You can still get them HERE. We still have plenty of chances for you to win tickets, as well:
Brain & Courtlin are giving away tickets each morning with "Dominion in Disguise." They're playing an Old Dominion song backward and if you solve it, you win a 4-pack of tickets!
During the rest of the workday (thru Thursday), listen for Danielle and me to play a medley of Old Dominion hit songs. When it plays, be caller 10 and you win 4 tickets! By the way, our studio line numbers are (319) 365-3698 and (800) 747-KHAK (5425).
Finally, you can also enter to be one of our winners of a 4-pack of tickets HERE at KHAK.com, through noon Thursday.
The entire KHAK crew will be outside the west entrance to Carver-Hawkeye Arena Friday afternoon starting at 5:30. We'll be raising "Cash for Kids" for the Adolescent and Young Adult Cancer Programs at the University of Iowa Stead Family Children's Hospital, giving you the chance to win meet-and-greet passes for Old Dominion AND Michael Ray! EVERY dollar you donate will go to the kids. We expect to be able to be outside the west entrance until approximately 6:30 Friday night, so get there early! We'll contact the winner and take them back to meet Matthew, Brad, Trevor, Geoff, and Whit of Old Dominion, along with Michael Ray!
Country is coming back to Carver-Hawkeye Arena Friday night and we can't wait. See you there!