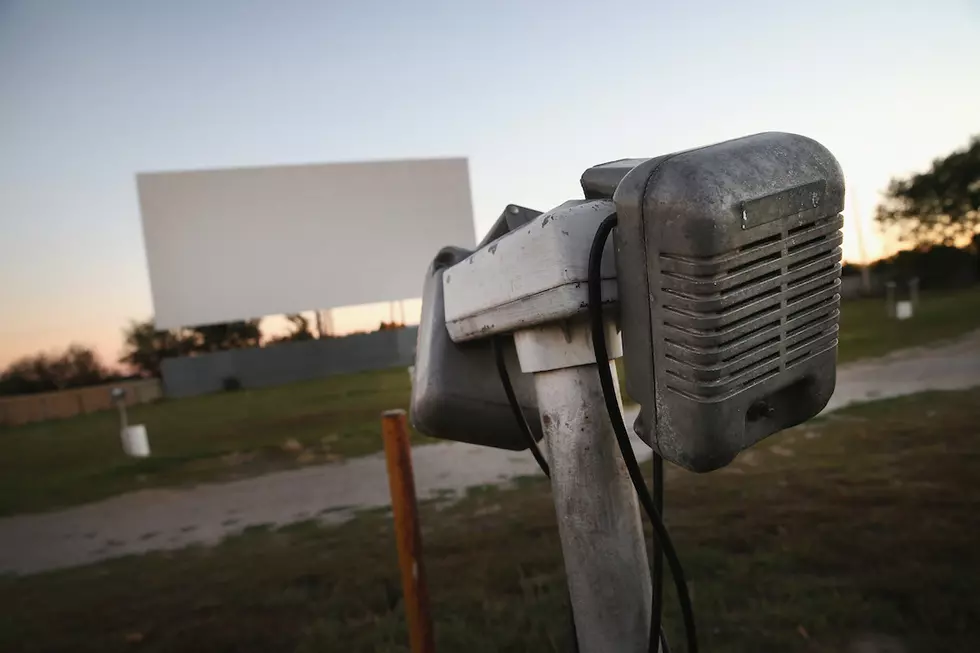 How Many Drive-In Theaters Are Still Open In Iowa?
Getty Images
Drive-in theaters are a treasure of the past.
While we're going through a typical (snowy) Iowa spring, we can't help but think ahead to the simple joy that we get from summer drive-in theaters.
During the height of the pandemic, we saw an increased interest in drive-in movie theaters. You could safely enjoy a movie, get out of the house, and escape from the scariness of the world for a few hours in your own car.
And remember when gas was lower than it had been in decades since people were barely using their cars? Those drive-ins also gave us good excuses to get back into our motor vehicles again.
Back home in Pennsylvania during the pandemic, I was able to spend some quality time with my family at the local drive-in. Those trips during the spring, summer, and fall of that year are memories that I'll actually treasure forever.
When I first started doing my research about this, I assumed that Iowa would be home to a plethora of drive-in theaters. The Hawkeye State seems like the ideal place to have a whole bunch of these vintage theaters.
It looks like that is not the case...
According to the Drive In Movie website, Iowa used to have approximately 70 drive-in theaters in the state back in the '50s. Now, there are only 4 in all of Iowa.
Here are a list of all of the remaining drive-in movie theaters in the Hawkeye State that are still in operation:
Blue Grass Drive-In Theater

774 W Mayne Street Blue Grass
61 Drive-In

1228 U.S Hwy 61 Delmar
Valle Drive-In Theater

4074 Highway F48 Newton
Superior 71 Drive-In Theater

1482 300th Ave Spirit Lake
Did we miss any? Make sure to comment or message us about any drive-ins we might have missed.
Bridegerton-Esque Cabin Mansion In Waterloo
You can live like you're living in your own English regency drama in this Waterloo Cabin Mansion. This is the diamond of the season in the real estate world.
Pershing Square Restaurant in NYC
One restaurant in New York City has an interesting connection to one Iowa celebrity. This spot was a filming location for an Iowa adjacent actress.