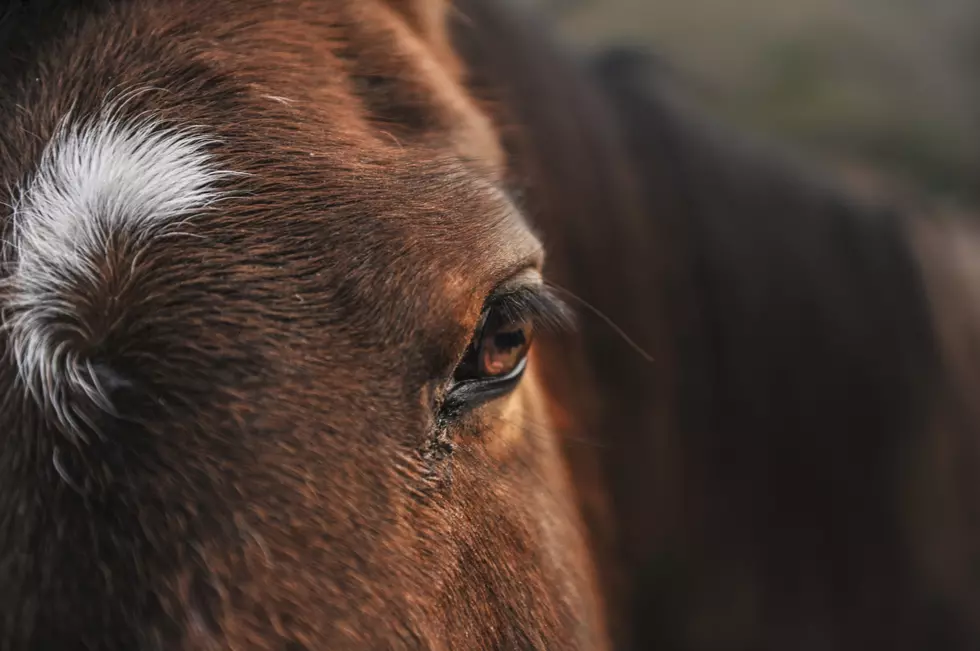 Iowa Woman Rescued From River After Horse Riding Accident
ffennema
It's summertime, when people are constantly doing outside activities, whether it be playing a sport, yard work, or just going on a trail ride.
But things are bound to go wrong which is what happened Sunday on a horseback ride.
Over along the Middle Racoon River, EMS was called to assist in a horse-riding accident. At around 9:45 am Sunday, a woman was riding her horse when she fell off and into the ravine in rural Linden.
The Panora EMS shared their gratitude to all the agencies that stepped in to help in a Facebook post.
After a tremendous effort by our staff, Panora Fire Dept, Guthrie County Sheriff's office, and our partners with Lifeflight, the patient was able to be extricated and made it to the hospital safely.
Her sister shared an update on the rider's condition on the fire department's Facebook.
The injured rider was Roberta Stanford and she was discharged from the hospital on Monday. The family says her injuries should heal completely and that the horse is doing ok.
I am sure she has some sore spots but it sounds like she will heal completely! And her beautiful horse is also ok. This is the best news the Yale Saddle Club could ask for! Panora EMS and Fire Department shared the story also. We are so grateful to them for their hard work.
This is the best news you can get, especially when dealing with large livestock such as horses.
Want more stories like this? Be sure you have our free app downloaded.
Fun Facts About All of the 99 Counties in Iowa
Iowa has 99 counties, each with rich, unique history.
Summer Farms Sales in Eastern Iowa
Take a glimpse at what land is on the market in Eastern Iowa this summer.