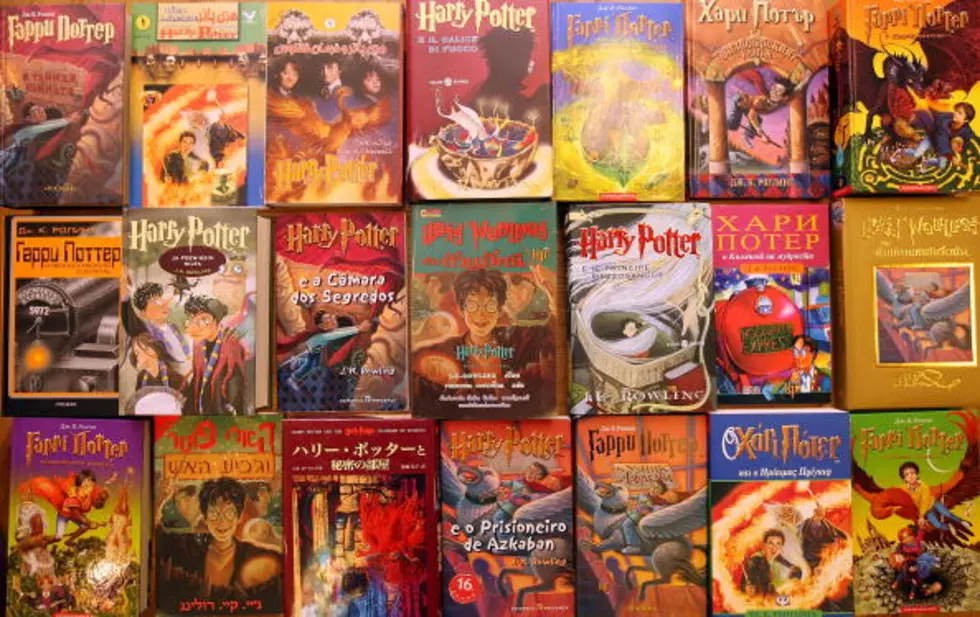 Harry Potter Returns for the Holidays!
Peter Macdiarmid, Getty Images
If you are as big of a Harry Potter fan as I am, then you are going to be REAL excited about this news! J.K. Rowling has revealed that as of THIS Friday, there will be new, Harry Potter related surprises on her Pottermore website!
A note on the website reads, "With wonderful new writing by J.K. Rowling in Moments from 'Half-Blood Prince,' shiny gold Galleons and even a new potion or two, make sure you don't miss out – just visit pottermore.com and answer our rhyming riddles to unwrap a #PottermoreChristmas surprise every day." That means 12 new Harry Potter stories!
Christmas really is coming early this year :)