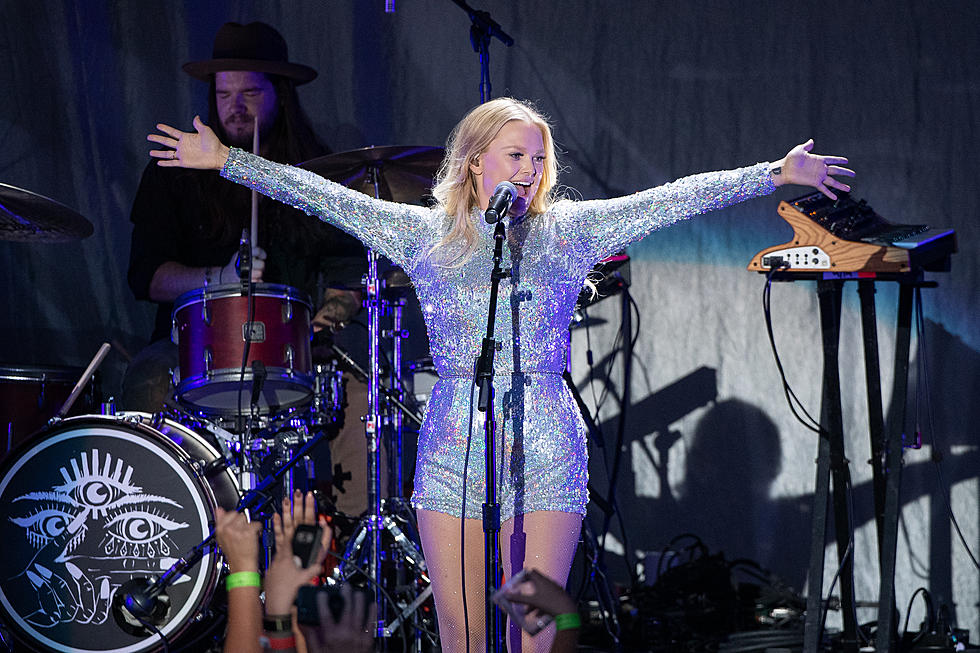 Shueyville Native Hailey Whitters to Make National TV Debut
Emma McIntyre, Getty Images
Hailey Whitters has had a heck of a year! The Shueyville, Iowa-native has joined major country acts on tour, had countless articles written about her, played the Grand Ole Opry (more than once), and released a new album under her own record label. Now she'll be able to add another accomplishment to her growing list!
Hailey announced yesterday on social media that she will be doing her first national television performance next week! The post reads:
"As if we needed one more thing to celebrate tonight... Over the moon to be making my national TV debut on @latenightseth 3/16!!!!!!"
Hailey will perform on NBC's Late Night with Seth Meyers next Monday, March 16th at 11:35 p.m. central time. Even if you're not a fan of the show or Seth's comedy, we suggest tuning in to Hailey's performance to show our Eastern Iowa gal some support!
The performance comes on the heels of Hailey's big album release. The Dream officially debuted on February 28th and features 12 new songs (my current favorites are "Dream, Girl" and "The Devil Always Made Me Think Twice"). You can listen to it on all major streaming platforms now.