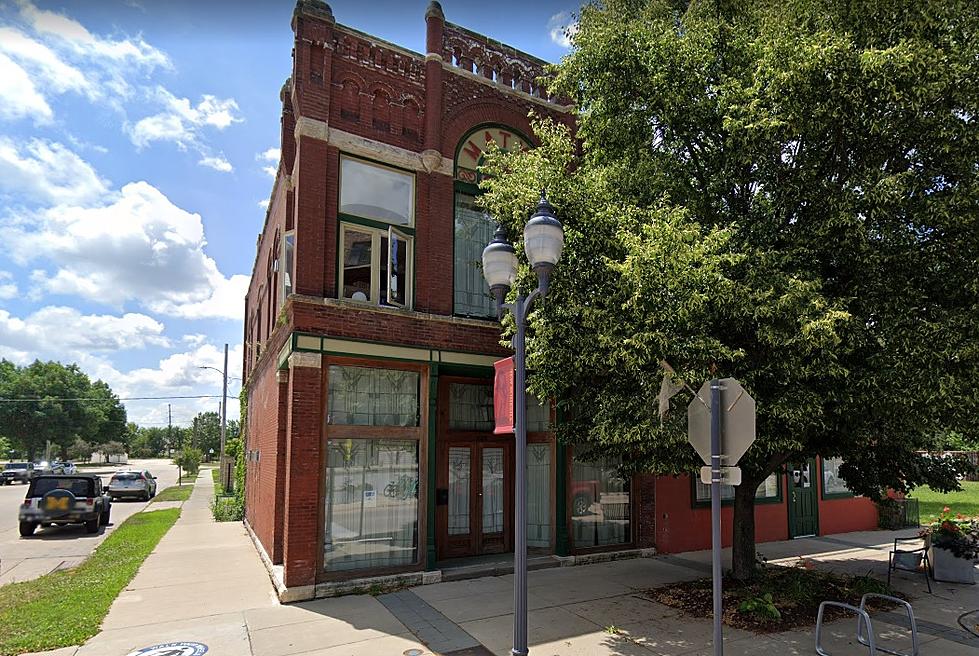 Get a Preview of a Unique New Cedar Rapids Restaurant This Weekend
Google Maps
A unique new business is getting ready to open in a very old building here in Cedar Rapids!
According to a new article from KWWL, The Bohemian over in the NewBo District opened for a sneak preview event yesterday. The business, located at 1029 3rd Street SE, is a restaurant, a bar, an art gallery, AND a music venue. The historic three-floor building was built back in 1893 by a Czechoslovakian family that immigrated to the area. Some of the unique features include 127 pieces of art, a glass atrium, a spiral staircase, a stone wall wine cellar, an outdoor deck, a French salon, and a fireplace on each floor.
The bar/restaurant is located on the main floor of the building, and the official website says:
"We have partnered with local farmers and we source as many ingredients as possible from regional producers.  We firmly believe that a customer should always know what is on a plate, and have confidence that it was produced as near as can be found."
Some of the items listed on the menu include Nashville Hot Chicken, State Fair Turkey Legs, Smoked Sticky Finger Wings, the Bohemian Rhapsody Burger, and a ton of made-from-scratch sides. They will also serve craft beers, carefully selected wines, and "eclectic" cocktails. You can check out the full menu HERE.
After the success of their St. Patrick's Day preview this week, The Bohemian is planning to host another one this Saturday, March 20th. They hope to hold an official grand opening on the 4th of July. You can follow their Facebook page for updates HERE.
Can You ID These Eastern Iowa Locations From Aerial Photos?