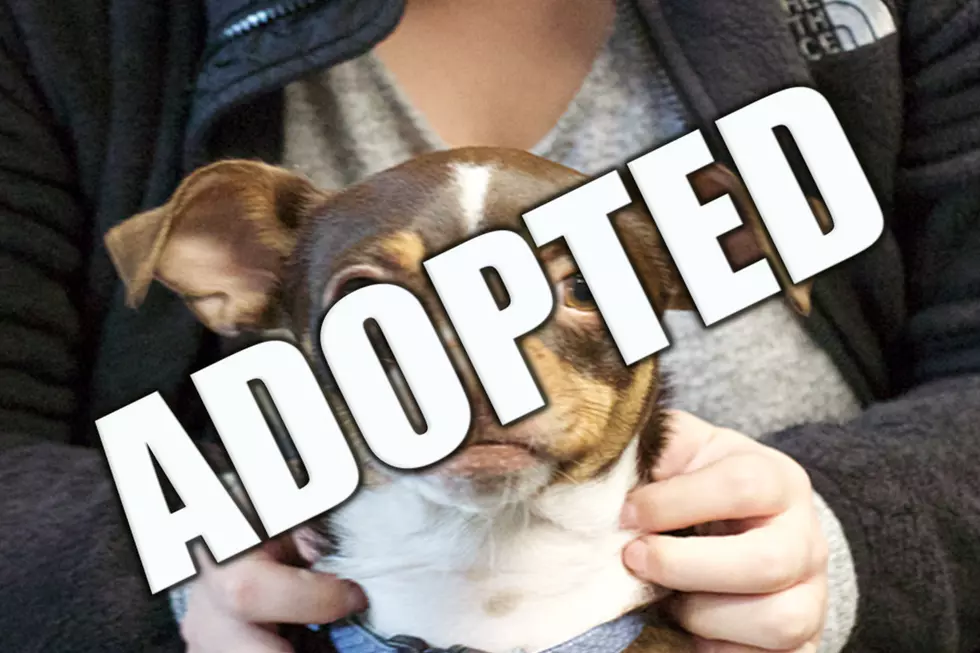 'Furry Friday': Give Diesel a Home for the Holidays [VIDEO]
Danielle
You know what would make your holiday season even brighter? Adopting this pup!
It's Black Friday weekend and I'm sure plenty of you are planning to go shopping at Target, Walmart, Best Buy, etc., but might I make a suggestion? Maybe check out some of the animals up for adoption at Last Hope Animal Rescue! I'm sure all of the dogs and cats at the shelter would absolutely LOVE to spend the holiday season with you and your family, especially Diesel!
Diesel is a small 2-year-old terrier/Chihuahua mix with a BIG personality! Just check out this sweet little nugget:
For more information on  and the other animals up for adoption at Last Hope, click HERE.