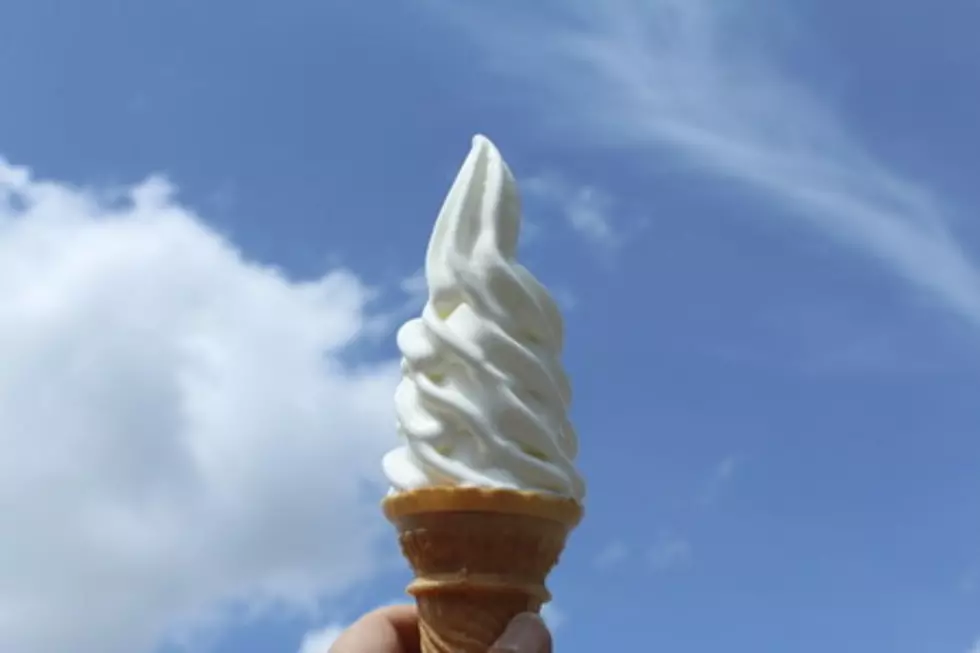 Free Ice Cream Cones Monday!
ThinkStock
Monday is the first day of spring and you can celebrate with a free ice cream cone at a popular restaurant chain.
Dairy Queen is celebrating the change in seasons by offering a free small vanilla ice cream cone all day at participating locations Monday, March 20.
Celebrate the start of spring Monday and drop in a couple bucks for CMN. Do that, and I think you'll enjoy the taste of that ice cream cone even more.