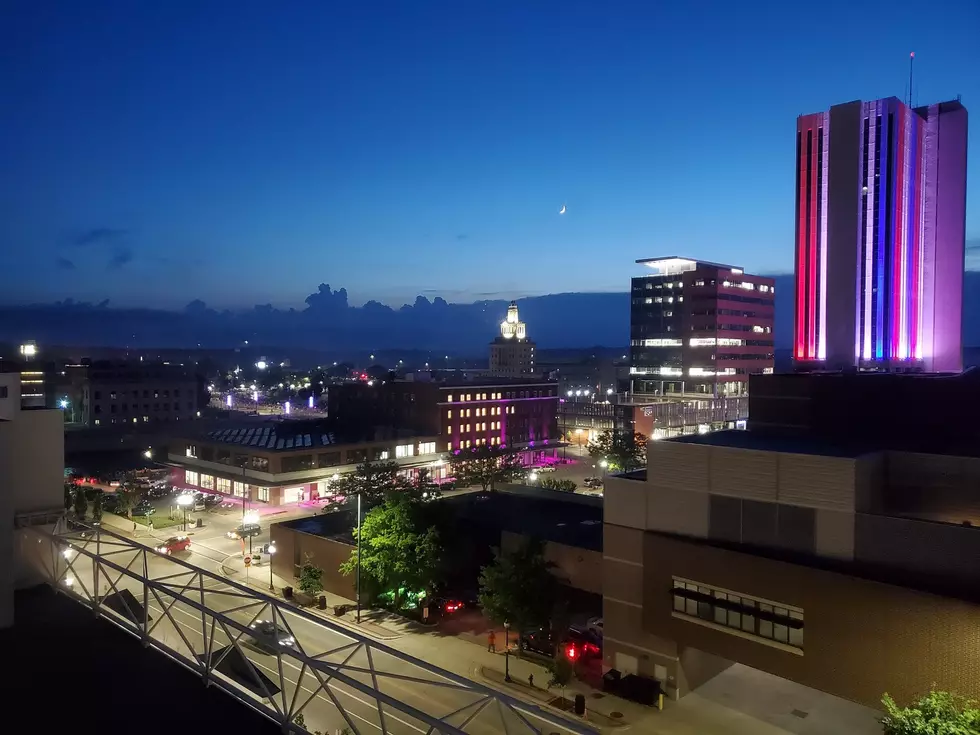 Five Ways to Make Your Weekend Essential
Julie James
If there is one thing this virus has taught me is that I don't need a weekend in Vegas to have a good time. It's non-essential when compared to survival.
But boredom can kill, so I need to change up the routine even if it isn't very exciting or even interesting in the trendiest way.
With just a minimal amount of snooping, I realized I can still find things going on around Cedar Rapids, some live, many virtual, that can be plugged in to fill the day with a few activity options.
Some of the planners have taken measures to create events that will be lightly attended. Some on-site events are following stricter guidelines than others.
Here's just a few things going on:
McGrath Powersports Bike Night 4645 Center Point Rd. tonight until 9:00 p.m. Burnout for BOCA Contest, Unveiling of 2020 Indian Scout to be given away later this summer and the first chance to win a key that could start it up.
And finally, for a nightcap check in to say hello and congrats to Cedar Rapids newest Power Couple Jake and Amy at their Friday night Grand Opening of the Kingston Pub at 729 1st Ave SW. You gotta know that's going to be a big fun time. We want pictures.
See the Must-Drive Roads in Every State
Enter your number to get our free mobile app