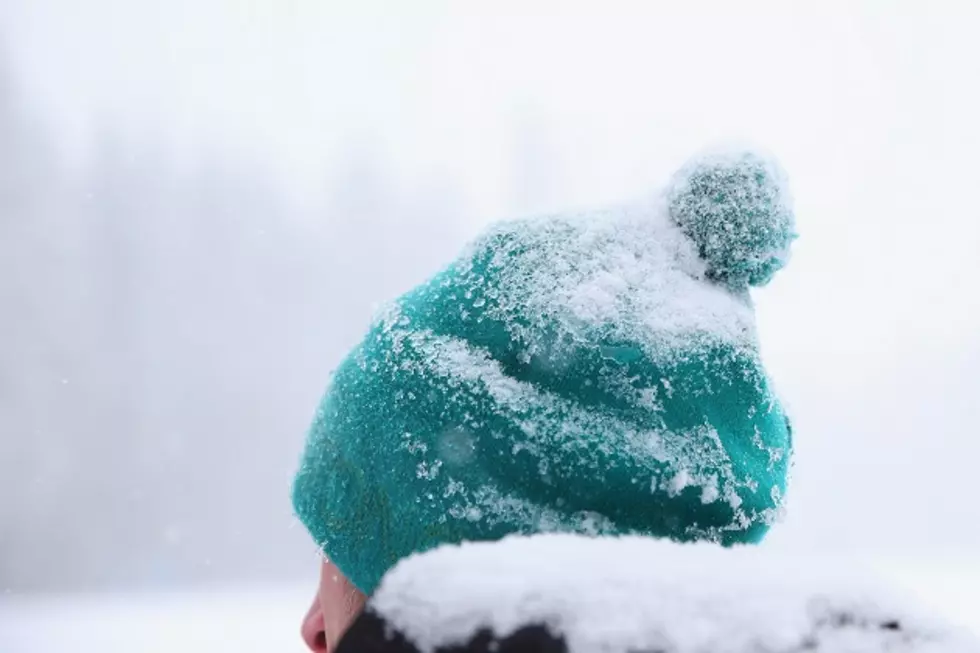 Everything You Need to Know About Amana Winterfest This Weekend
Mark Kolbe, Getty Images
Celebrate winter in the Amana Colonies this weekend! Amana's annual Winterfest is happening this Saturday, January 25th.
"Winterfest is the perfect way to get out of the house in late January and embrace the season with a variety of both outdoor and indoor activities." That's according to their official website, which goes into great detail about all of the fun events going on this Saturday. We put together a rundown of some of the most notable ones, including games, beer & wine tasting, a 5k, and a dance. Here is everything you need to know for Winterfest 2020:
Amana Freezer 5k Run/Walk

Registration begins at 8:30 a.m. in front of Timber and Tools
Race begins at 10 a.m. at the Woolen Mill
The race will take participants to East Amana and back to Amana
All proceeds benefit the Amana Kolonieweg Recreation Trail
Cost is $35 - get registered HERE

Winterfest Scavenger Hunt

"Pick up an entry form at participating businesses and solve the clues for a chance to win an Amana Colonies gift basket!"
Participating businesses include Fireside Winery, Prosit Wines, Ackerman Winery, White Cross Cellars, Millstream Brewery, Ox Yoke Inn, Ronneburg Restaurant, The Chocolate Haus, Amana Furniture & Clock Shop, Amana Woolen Mill, and Schanz Furniture & Refinishing
Bring the completed form to the Amana Meat Shop - will be drawn at 4:30 p.m.

Winterfest Wine Walk

Visit each location for samples and to get your Wine Walk card punched, then get a free glass
Participating businesses include Ackerman, Prosit, Heritage, Village, White Cross, and Millstream
Cost is $2 - must be 21+

Market Barn Activities

Open-Fire Chili

Amana Firefighters will serve chili, cider, hot chocolate, and coffee beginning at 11 a.m. until it's gone
Proceeds benefit the Amana Fire Department

Chainsaw Artist
The Great Amana Ham-Put

11 a.m. to 2 p.m.
Winners announced at 2:30 p.m.

Wreath Toss

11 a.m. to 2 p.m.
Winners announced at 2:30 p.m.

Ice Cube Launch
Log Sawing Competition

12 p.m. to 3 p.m.
Teams of 2
Winners announced at 3 p.m.

Mush

2 p.m. to 3 p.m.
Teams of two
Adults and Kids divisions

Best Beard Competition

3 p.m.
Categories are: Fullest, Most Unique, and Best Overall

Mini-Golf

Festhalle Barn
11 a.m. to 4 p.m.
Cost is $1

Snowball Dance

Millstream Brau Haus
6 p.m. to 9 p.m.
Live music, beer, and food
Be sure to stop by the Amana Woolen Mill between 11 a.m. and 1 p.m. Saturday to see me (Courtlin) while I broadcast live!
Check out the full schedule of Winterfest events HERE.