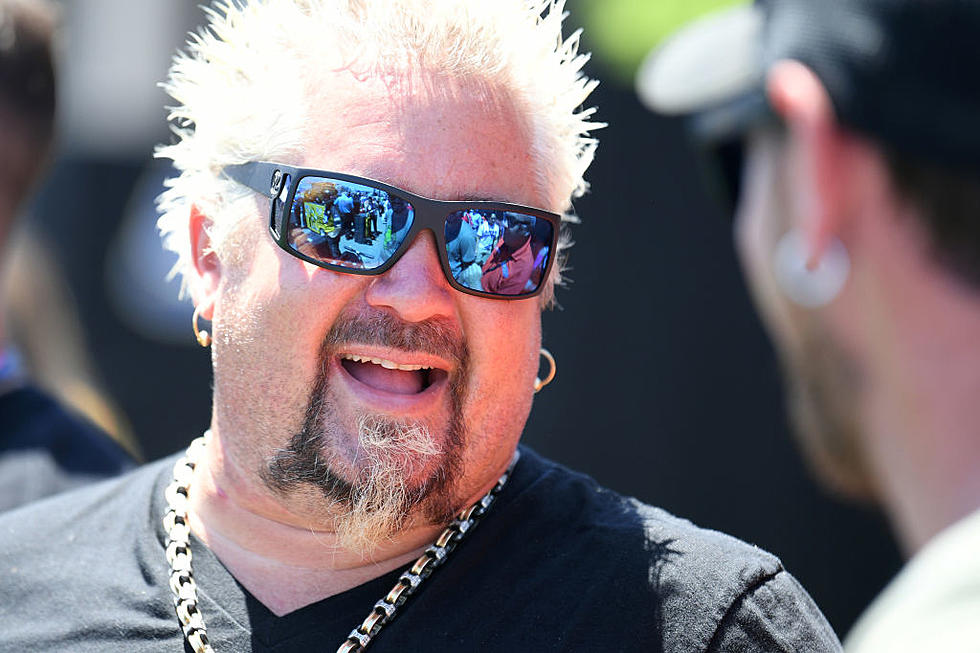 Every Iowa Restaurant That Has Been on Diners, Drive-Ins & Dives
Getty Images
Ok foodies, UNITE! For 32 seasons now (since 2006) celebrity chef Guy Fieri has gone all over the U.S. to scout out America's finest Diners, Drive-Ins and Dives, a hit show on the Food Network. Sadly, he's only come to Iowa six times to date. Oh, and every restaurant here he's visited has been in Des Moines. But there's no reason why we cannot celebrate those six times, right? Well ok, it's really four since two have gone under since their episode aired.
Enter your number to get our free mobile app
That still leaves four and Des Moines is only about 2 hours from Cedar Rapids after all. ROAD TRIP!
Every Iowa Restaurant Featured on Diners, Drive-Ins and Dives
CHECK IT OUT: How To Unlock Your iPhone With Your Voice