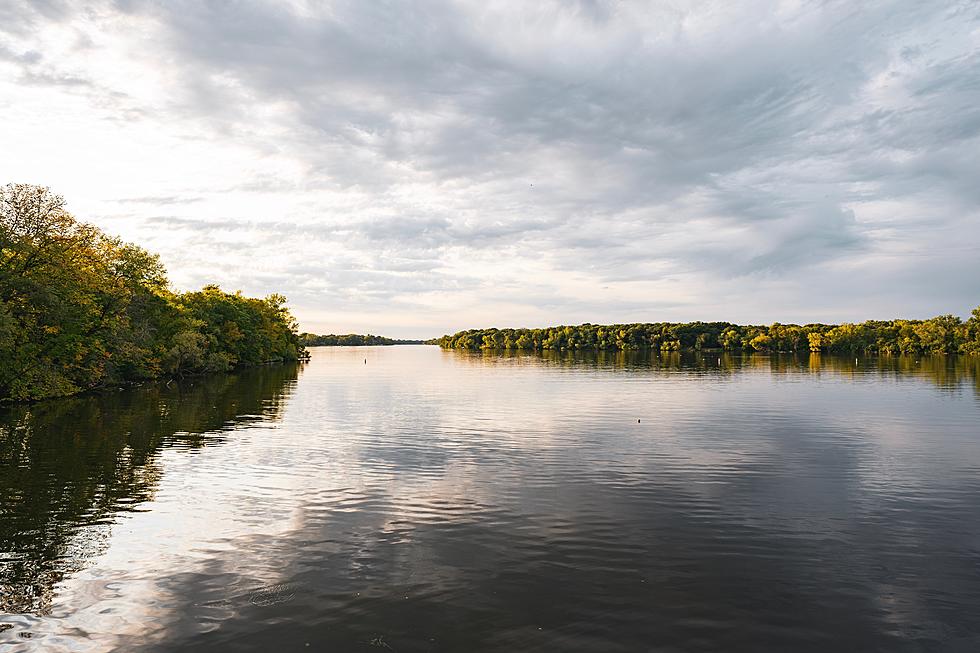 Eastern Iowa River One Of The Most Endangered In US
Photo by Tony L on Unsplash
The future of one major river we have here in Eastern Iowa is in danger according to a recent list looking at the most endangered rivers in the United States.
The Mississippi River is the second-longest river in North America flowing 2,350 miles, just 100 miles short of the Missouri River that's located on the western border of Iowa.
The river is home to countless birds, fish, and wildlife as well as is a major natural structure for people.
On Monday, American Rivers announced its America's Most Endangered Rivers of 2022 as a wake-up call to what major riverways are facing.
The Mississippi River ranked #6 on this list due to threats having to do with pollution and habitat loss.
According to Minnesota Public Radio, the group's 2020 report included a portion of the Mississippi River, ranging from Minnesota to Missouri. This year, the list included the entire river.
The Mississippi River gets water drainage from 40 percent of land in the continental US, says a report in River Cities' Reader. The river faces urban and agricultural runoff, habitat loss, intense storms, and flooding which carries excess sediment and pollution to the river.
To help the river, American Rivers says congress needs to "establish a new non-regulatory, geographic program overseen by the U.S. Environmental Protection Agency that focuses on ecosystem health, conservation, and restoration of the Mississippi River through the passage of the Mississippi River Restoration and Resilience Act."
The full list of the 2022 most endangered rivers from American Rivers includes;
Colorado River
Snake River
Mobile River
Maine's Atlantic Salmon Rivers
Coosa River
Mississippi River
Lower Kern River
San Pedro River
Los Angeles River
Tar Creek
Stay in this 'Boatel' AirBnB For a One-of-a-Kind Iowa Getaway
Staying in an AirBnB on land? We can't imagine. Reserve this houseboat in a land-locked state for a unique, story-worthy, stay.