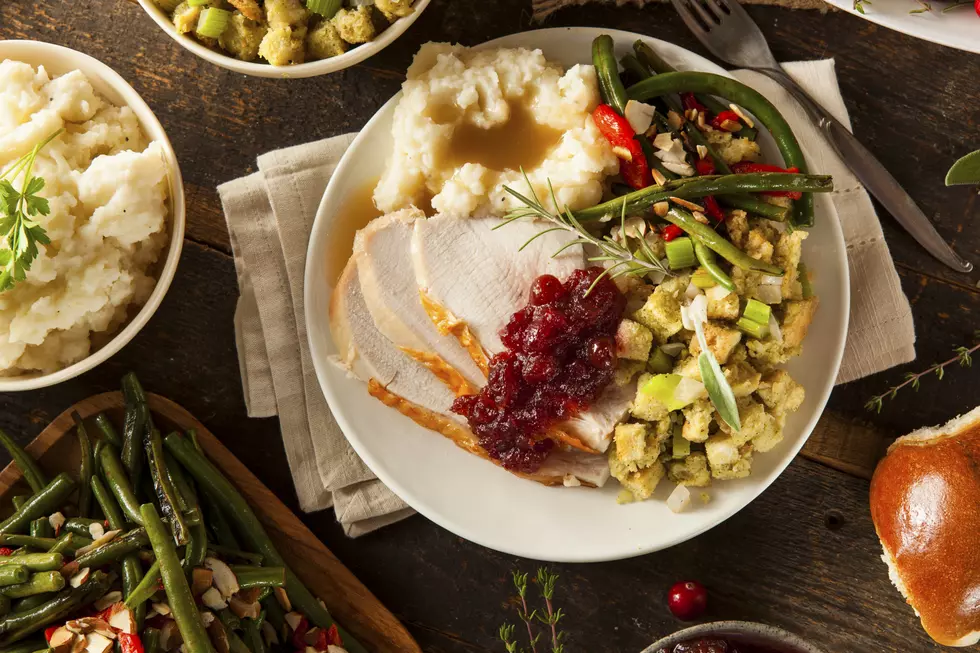 Eastern Iowa Restaurants Serving Thanksgiving Meals in 2019
Getty Images/iStockphoto
Don't feel like spending hours planning and preparing the perfect Thanksgiving dinner this year? No problem! There are plenty of restaurants here in Eastern Iowa that are serving Thanksgiving dinner or brunch this year. The Gazette put together a list of local restaurants that will be open for special meals on Thursday, November 28th. Here are some of the highlights:
For restaurants in Coralville and Central City, check out the full article HERE.
To see a list of places/restaurants offering free Thanksgiving meals, click HERE.