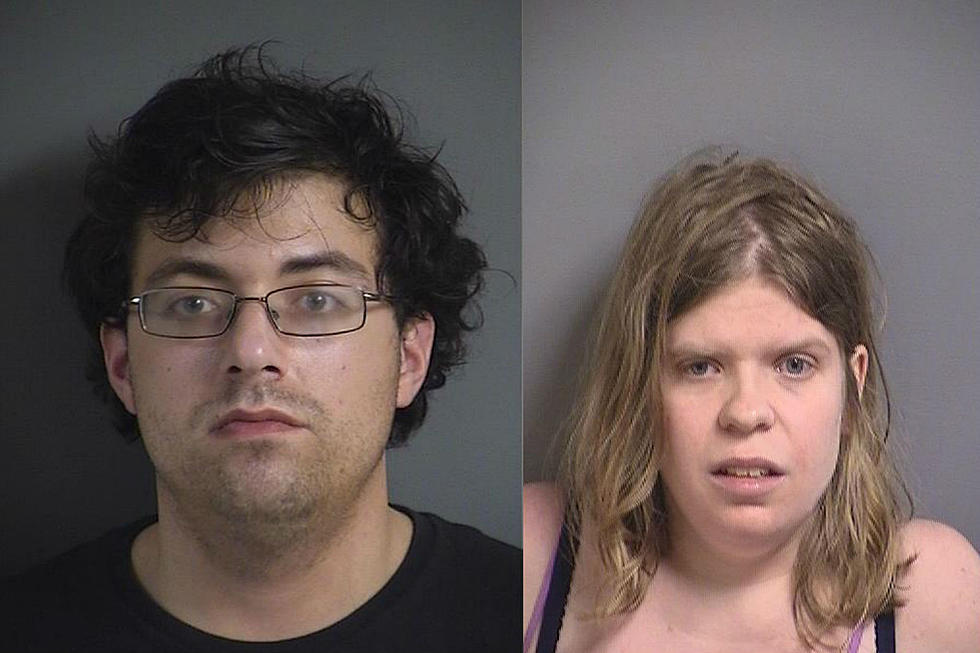 Eastern Iowa Couple Found in Compromising Position Faces Charges
Johnson County Jail
A midnight rendezvous on a North Liberty Bike Trail has an eastern Iowa couple facing charges after their young children were left at home.
According to The Smoking Gun, 32-year-old Daniel Walshire and 31-year-old Rebekah Mecca were found by North Liberty Police having sex in the middle of a North Liberty bike trail just before 1 o'clock this morning.
were both intoxicated and stated that they left their children at the defendant's (Mecca) residence. The defendant's daughter is nine years old (and) was left alone with a three-year-old (Walshire's son). Both these children can not clearly fend for themselves.
Mecca's blood alcohol level was .04 and Walshire's was reportedly more than twice the legal limit. Walshire allegedly told authorities he'd drank "several glasses of boxed wine."
The two are being held in the Johnson County Jail after being charged with child endangerment, and public intoxication.