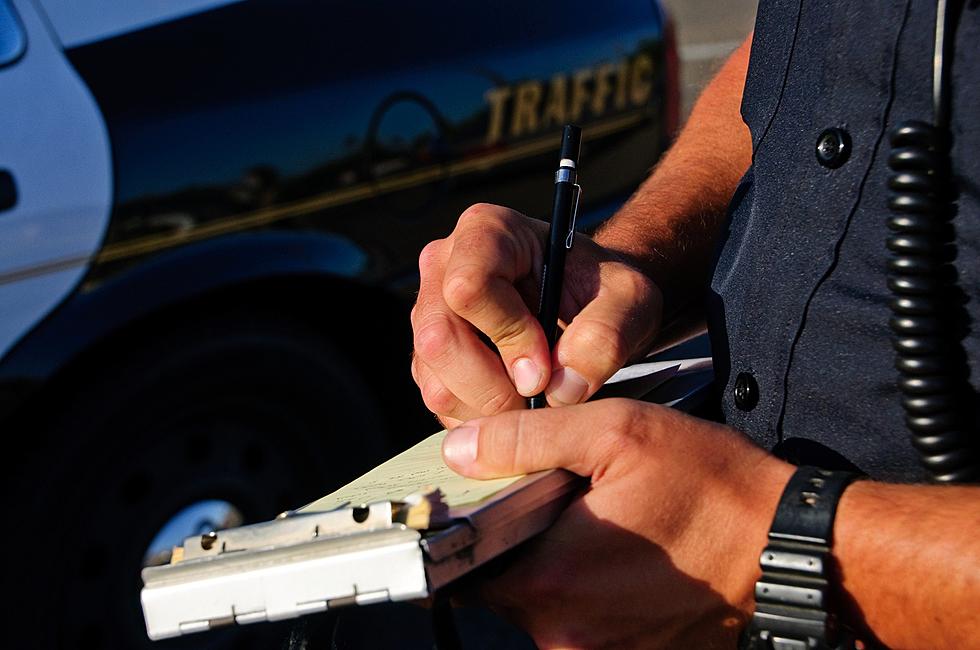 Iowa Drunk Driver Clocked At 97 MPH
Thinkstock
According to KCRG, "Troopers in Council Bluffs say they stopped a man who took a breathalyzer test which showed he had a .237 percent blood alcohol level."
The suspect was pulled over for doing 97 miles per hour on Interstate 29! The speed limit is 65 on that stretch of road. That means the driver of the vehicle was going 32 mph over the posted limit.
This is bad, but it got worse once police realized he had been drinking. As stated above, his blood alcohol was .237. This guy was really hammered! He shouldn't be in public, let alone driving after that many drinks.
The story didn't mention the driver's name or where he was from. I'm guessing he has sobered up by now, or at least I hope.
If you have too much to drink, please call an Uber or taxi.
Get home safe, my friends.