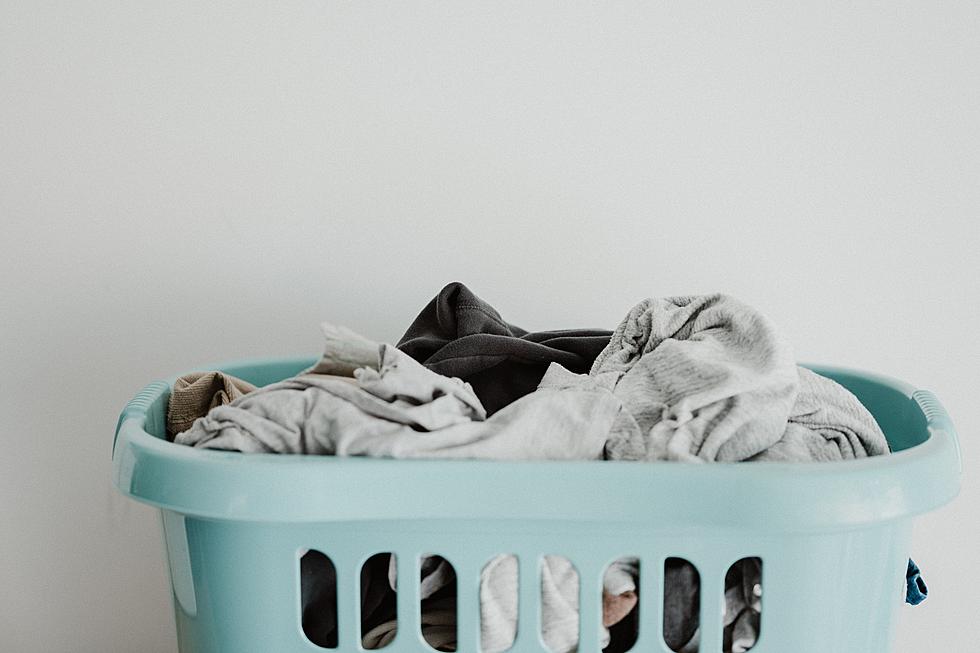 Doing Laundry Is About to Get More Expensive
via Unsplash
It's hard to find things these days that don't cost more than they did just a year or two ago. Gas is more expensive. Food is more expensive. Our utilities are higher this winter. And now the cost of the simple task of doing your laundry is about to get more pricey too. Here is why.
CNN reports that inflation is up 7% in the past year, the highest since 1982. That has companies like Proctor and Gamble doing what they can to respond. And that means raising prices. P&G announced that they would be bumping up prices by an average of 8% on Tide and Gain laundry detergents, Downey fabric softener, and Bounce dryer sheets. The price increases are expected to happen as soon as next month.
If retailers pass along the price increases, and they usually do, other household staples will get more expensive too, says CNN. Proctor and Gamble say they are raising prices to offset their price increases in transportation and labor. The P&G CEO said that labor and transportation markets remain tight and the availability of materials is still stretched thin.
CNN reports that Proctor and Gamble have raised prices on all 10 of its product categories in the U.S. and told retailers that it will soon be raising prices on personal healthcare brands in April. P&G makes some of the most recognizable brands in homes today like Gilette, Charmin, Bounty, Pampers, Crest, Pepto Bismol, and Vicks.
Want to keep up to date with the latest in local and music news? Download our app! It's completely free and not only will you be the first to know about breaking news, but we'll also keep you updated on concerts and other events coming to the area. You'll also have exclusive opportunities to win tickets. What are you waiting for? Get the free app today.
50 Famous Brands That No Longer Exist
Inside Amazon: A Detailed History of America's Biggest Online Retailer
Stacker
compiled a list of key moments in Amazon's history and its current business from a variety of sources. Here's a look at the events that turned an online bookstore into a global conglomerate and a self-made entrepreneur into the world's second-richest man.