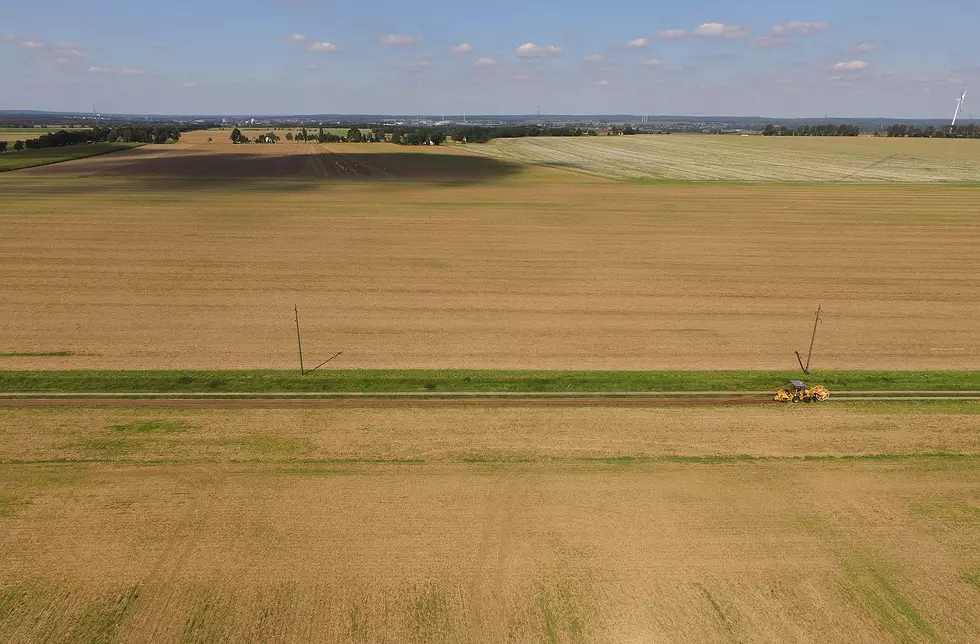 Developer to Build Underground System to Take Iowa's Energy East
Sean Gallup, Getty Images
Energy created in the Hawkeye state could soon help power one of the largest cities in the U.S., Chicago, Illinois. And that would only be the beginning.
Direct Connect Development Company (DCDC) announced plans today to install an underground transmission line that would cover between 336 and 349 miles, connecting Mason City, Iowa to Chicago. It would be a "2,100-megawatt high-voltage transmission line," according to the Des Moines Register.
The idea is to take wind power created in Iowa and deliver it to large cities in the eastern U.S. that have large energy demands. The project that the company calls SOO Green would be built along railroad tracks, most of which would be the Canadian Pacific Railroad.
A news release from the company says,
Building SOO Green underground and utilizing an existing railroad right of way will also limit impacts to neighboring landowners.

SOO Green will serve as a renewable energy hub by connecting two of large electric power markets in the United States, MISO and PJM. This creates a convenient location for a large number of renewable energy buyers and sellers to enter into standard transactions.

 
D.C.D.C. announced three investors Monday. They are Siemens Financial Services, Jingoli Power, and Copenhagen Infrastructure Partners. The project's cost and a timeline have not been announced.
Three years ago, plans were abandoned by the Rock Island Clean Line who had planned to build overhead lines from Iowa to Illinois. That plan also involved taking wind power generated in Iowa and delivering it to cities in the east.