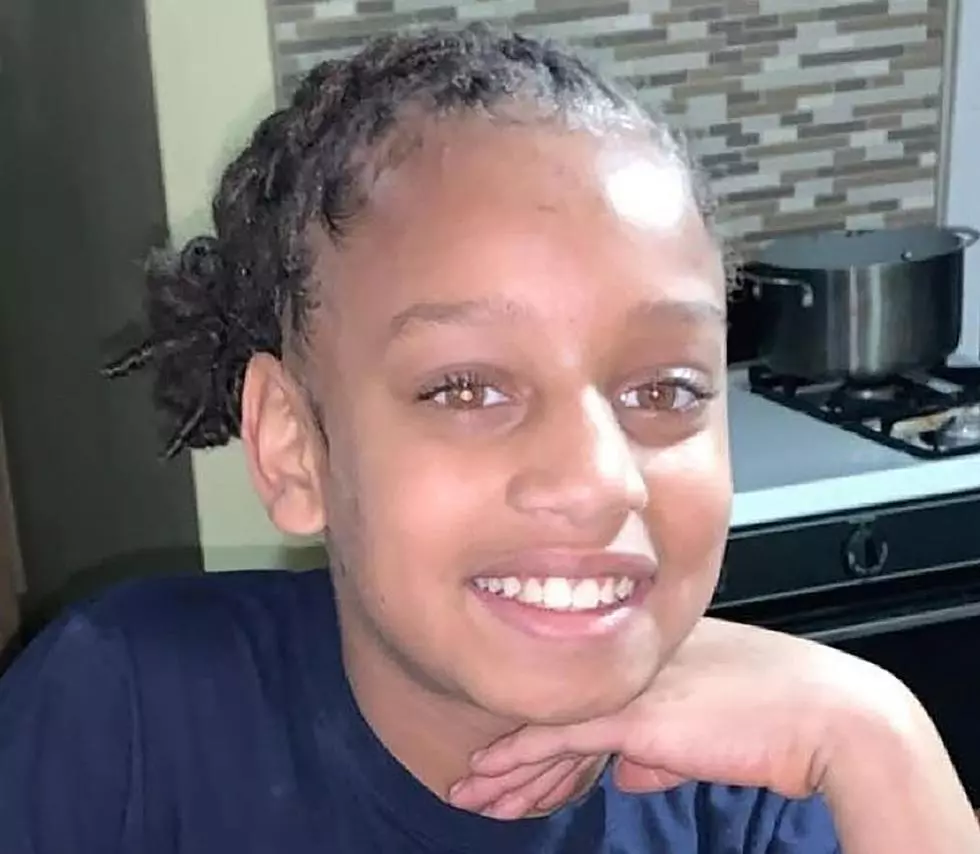 Davenport Police Identify Human Remains as Breasia Terrell
Davenport Police Department via Facebook
The Davenport Police Department held a press conference today in regards to the human remains discovered in DeWitt by two fisherman on March 22nd.
After an investigation, police have identified the body as 10-year-old Breasia Terrell.
Terrell was last seen Friday, July 10, 2020 in the 2700 block of E. 53rd Street in Davenport. Her disappearance sparked a community hunt for any sort of an answer to what happened that day.
Watch the press conference here:
Davenport Police Department published a press release after the conference ended:
"In a joint presentation with multiple law enforcement and community resource partners, The Davenport Police Department announced today that The Iowa Division of Criminal Investigation Criminalistics Laboratory has confirmed through autopsy the human remains found on March 22 in DeWitt, Iowa, are those of Breasia Terrell.

Terrell was reported missing to the Davenport Police Department on July 10, 2020. In the months since her disappearance, Davenport Police in conjunction with the Division of Criminal Investigation, and Federal Bureau of Investigation (FBI), have responded to several hundred tips related to the case.

 

The case remains a joint ongoing investigation between the Davenport Police Department, Division of Criminal Investigation, and the Federal Bureau of Investigation.

As an ongoing investigation, law enforcement officials could not elaborate on further specifics of the investigation.

 

"We are deeply saddened to learn of the findings from DCI's Crime Lab. We grieve alongside Breasia's family and the community," said Davenport Police Chief Paul Sikorski. "What's important to know is this: the work of our investigators is not over. This is an open and ongoing investigation. We understand that the community wants to know where the investigation stands, and if anyone will be charged in this heinous crime. Because we are fully committed to the integrity of the investigation, we cannot comment on specific details - other than to say we are professionally, thoroughly and with our deepest commitment to justice, continuing the investigation. When we can share details with the community, we will."

 
The case of Breasia's disappearance was featured on The ID Network show "In Pursuit: The Missing." Callahan Walsh (John Walsh's son) is the show host. It aired Monday March 8 and currently streams on ID+.
We will update this article as more information becomes available.
10 Iowa Towns That Are Hard To Pronounce