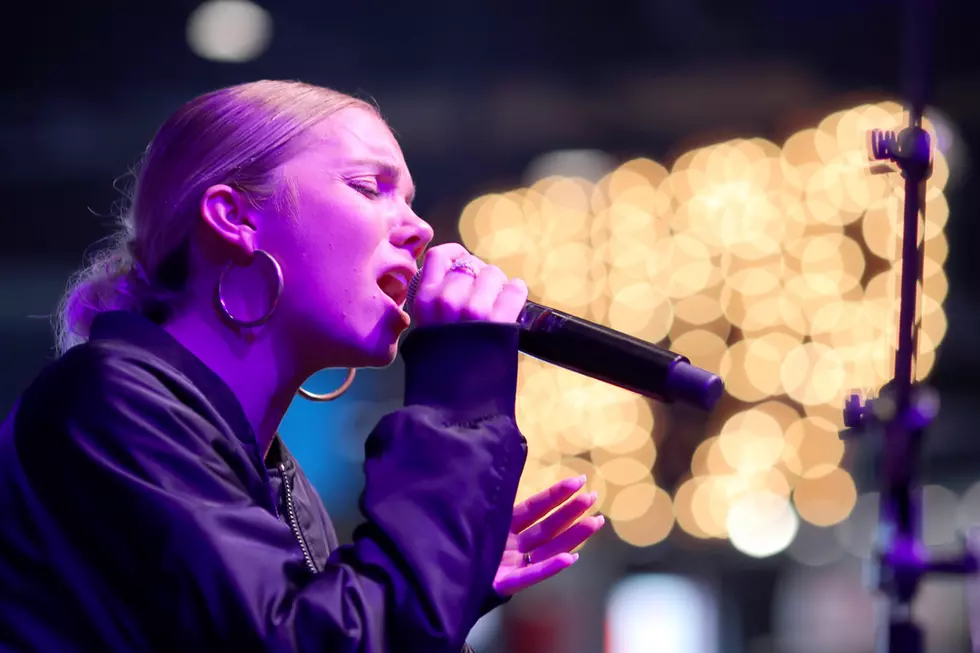 Danielle Bradbery Involved in Car Accident, Cancels Country LakeShake Appearance
Brett Carlsen, Getty Images
Danielle Bradbery has canceled her scheduled appearance at the 2019 Country LakeShake Festival in Chicago after getting into a car accident on Saturday morning (June 22).
The "Goodbye Summer" singer turned to Instagram to share the news on Saturday morning, writing, "Devastated to not be able to get to @lakeshakefest today. See you all soon."
"I'm so bummed I'm going to miss out on all the fun in Chicago today," she adds. "I was in a car accident on my way to the airport, however I'm o.k. Getting checked out now and going to get some rest."
All-Time Scariest Bus Accidents Involving Country Artists:
Festival organizers also posted to Instagram to explain the schedule change.
"Danielle Bradbery will not be performing at LakeShake tonight," they write. "Unfortunately she was in a car accident. She is ok, but very sore. We wish her a speedy recovery!"
Now 22, Bradbery launched her career as a teenager competing on The Voice. She released her sophomore album, I Don't Believe We've Met, in late 2017, followed by a series of well-received YouTube covers. The singer has most recently released a video for her new rendition of "Shallow" from A Star Is Born, which she recorded as a duet with Parker McCollum.
Jimmie Allen Is the Newest RISER of 2019! 
See 5 Artists Under 25 With White-Hot Careers in 2019: