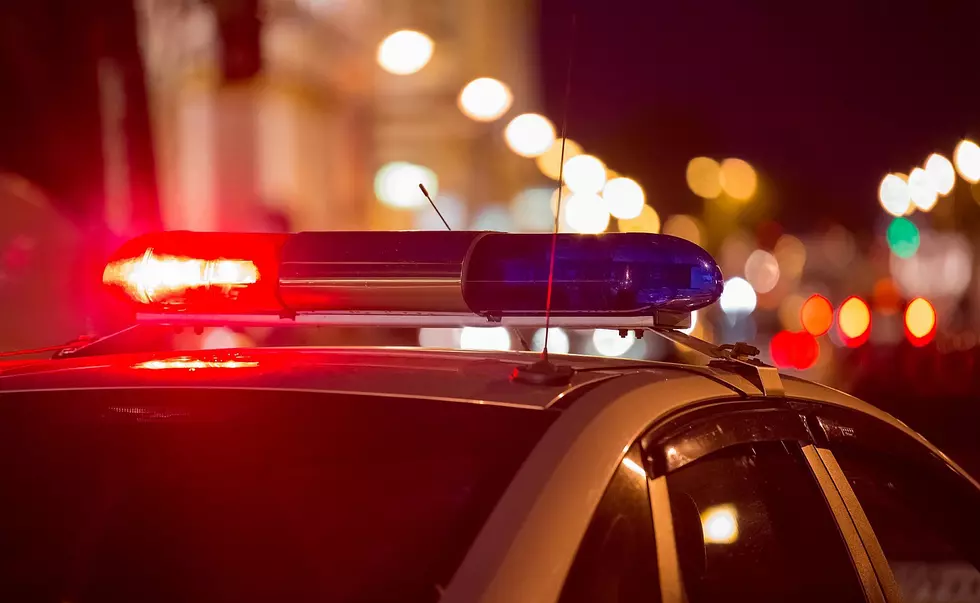 Cedar Rapids Man Accused Of Attack With Pool Cue
Thinkstock
According to the Cedar Rapids Gazette, "A Cedar Rapids man is accused of robbery after police say he attacked another man with a pool cue and stole his possessions."
The incident happened at a residence in the 4500 block of Fairlane Drive NE on December 30. The suspect is 33-year-old Matthew D. Ammeter. He is accused of attacking 38-year-old Cory Redding.
Police say Ammeter hit Redding several times with a pool cue and his hands. After that, he took about $250 in cash from Redding and also left with his debit card and cell phone. No word on Redding's condition after the altercation but we are all are hoping for a speedy recovery.
Ammeter was taken into custody and is now facing a charge of first-degree robbery.
To keep up with the latest new in K-Hawk Country, download the KHAK app. Sign up for breaking news alerts and also be sure to sign up for other alerts of interest to you!