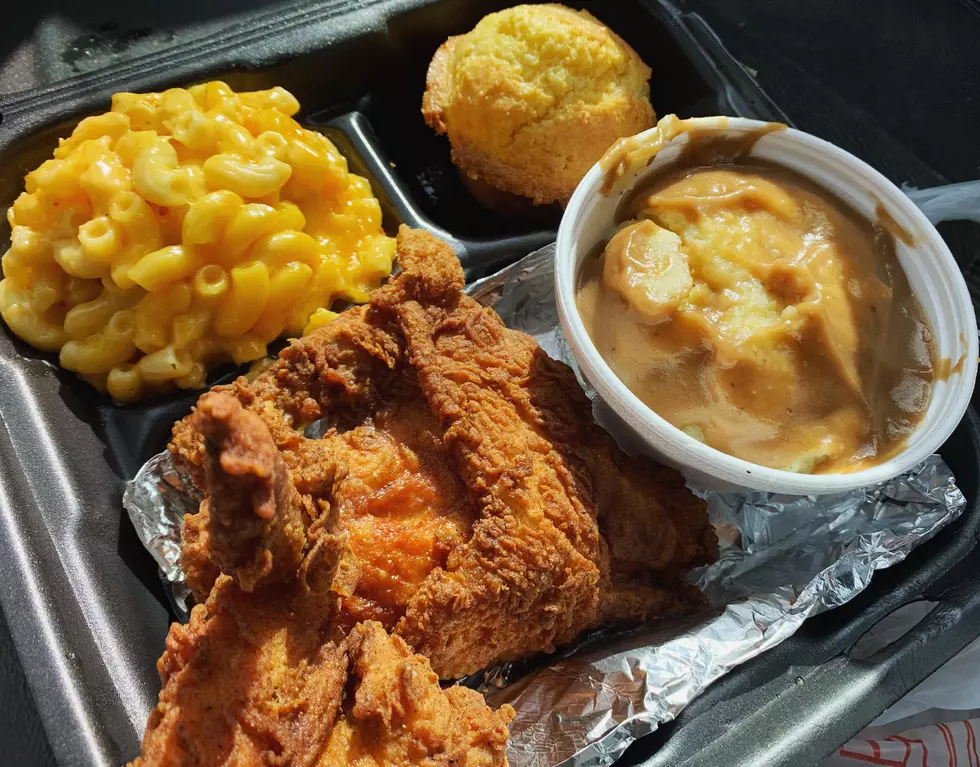 Courtlin Ate at Some Delicious Local Restaurants in 2020 [PHOTOS]
Courtlin
There weren't a lot of good things about 2020, but at least I was able to enjoy some delicious food!
Between the pandemic and the derecho, it's been a tough year for locally-owned businesses here in Eastern Iowa. That's why over the past few months, I've been trying to order carryout or stop for lunch at a local restaurant at least once a week. We have some AMAZING restaurants here in the Corridor, which means I've enjoyed some absolutely fantastic food this year. I've frequented some great places close to the station like Rock Bar, Jimmy Z's, and Runt's Munchies, but I've also eaten at or ordered from other restaurants in the area, too!
I decided to take a walk down memory lane and look through my Instagram CourtlinEatsIowa to reminisce about all the wonderful food I've enjoyed over the past 12 months. I picked out a few of my favorites and highlighted them in the gallery below. Before you look through, I should warn you that these pictures may make you hungry!
Great Local Restaurants Courtlin Enjoyed in 2020
What locally-owned restaurants did you enjoy this year? We'd love for you to give them a shout out or show us a photo!
And don't forget, the Downtown CR Dollars campaign is happening right now. You can earn two $25 gift cards to downtown businesses when you spend $150 at participating businesses this holiday season! Get more information on Downtown CR Dollars HERE.
Enter your number to get our free mobile app